Gourmet Goodies for Fall's Pre-Hibernation Routine...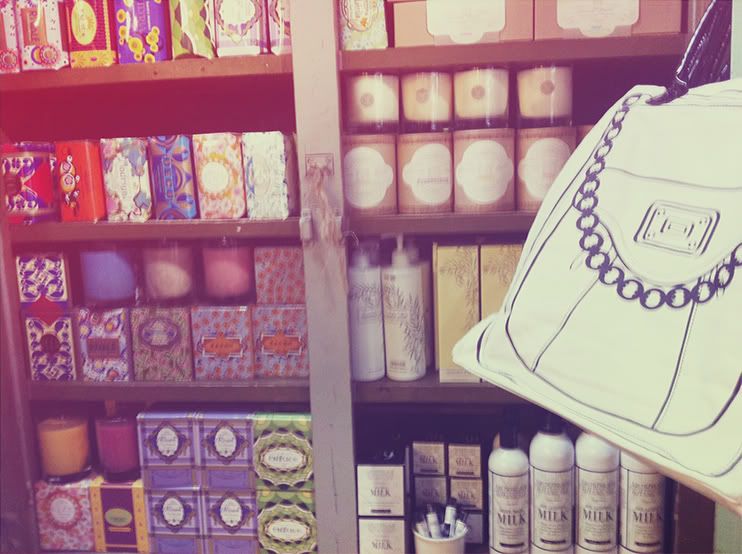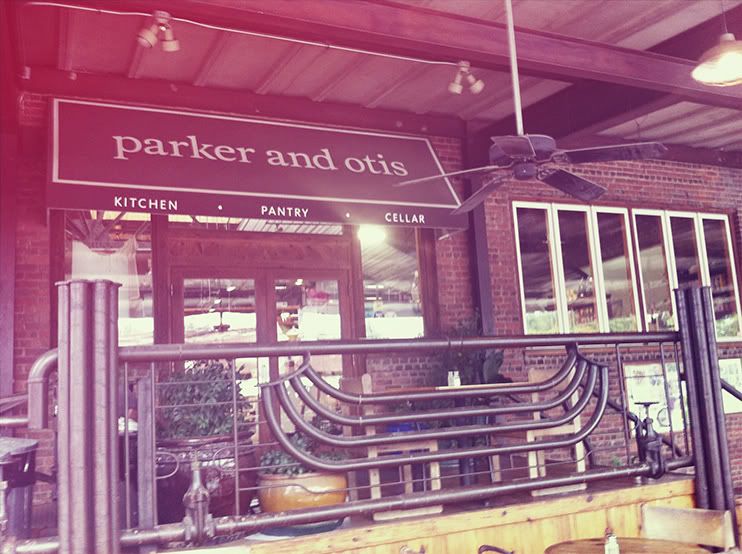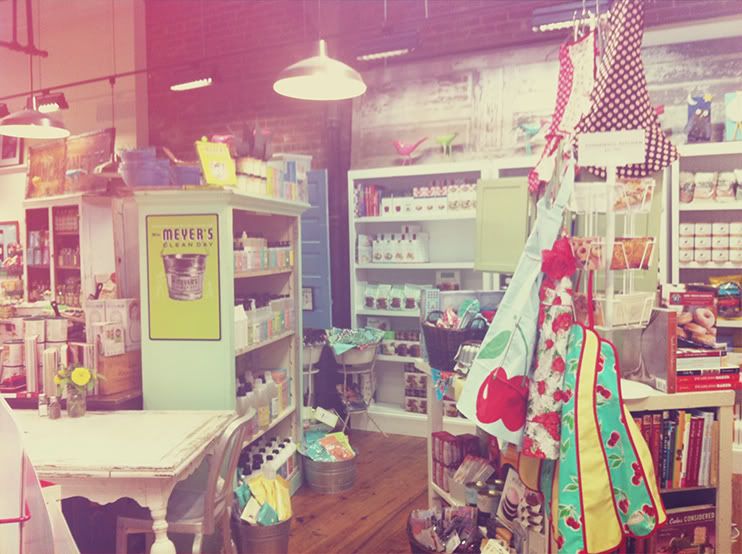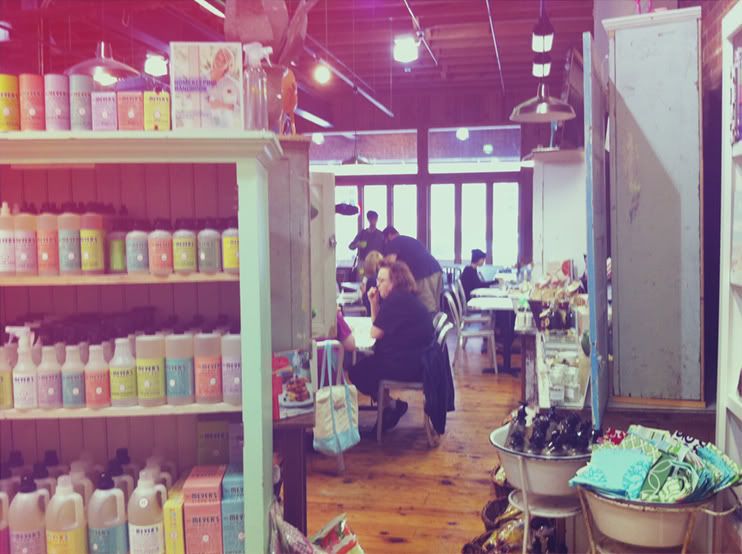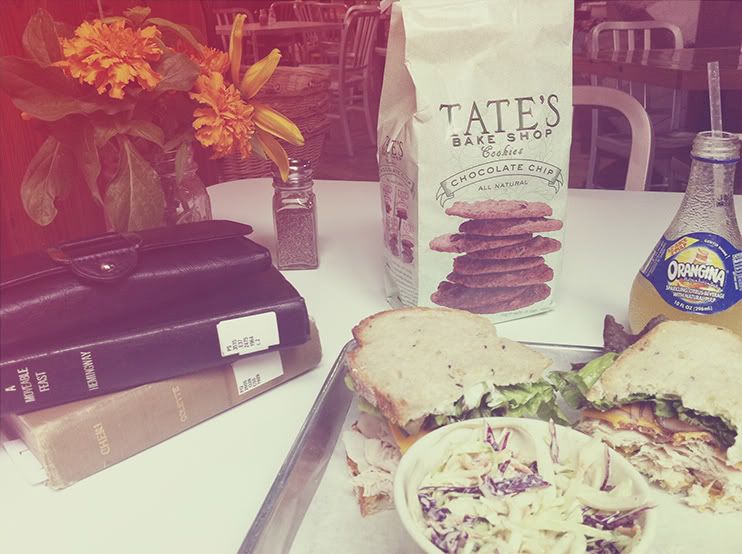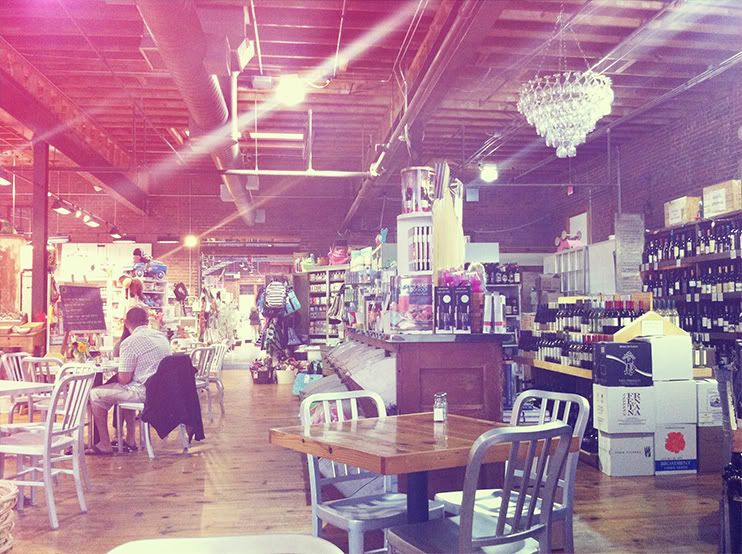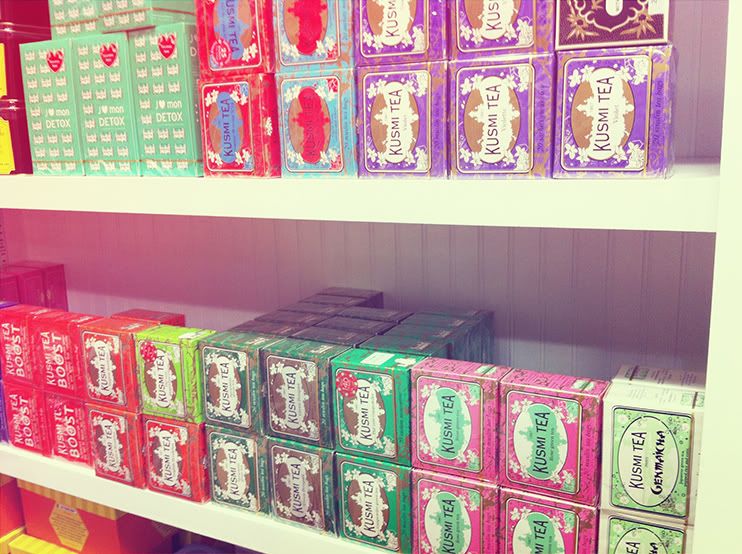 "You expected to be sad in the fall. Part of you died each year when the leaves fell from the trees and their branches were bare against the wind and the cold, wintry light..."
Hemmingway, A Moveable Feast, pg 45.
Have you ever watched those Happy Harmonies cartoon reels from MGM? Where, despite the sad stereotypes being juxtaposed against disarmingly cute animals, the viewer can't help but get sucked in by the hokiness of it all?
Bumbling bears try in vain to get their winter sleep, swarms of animated bees fight naughty wasps whilst gathering nectar, and vamped-up barnyard animals laugh at the less fashionable donkeys on parade...
At the start each fall, I feel as if I'm starring in the reel with The Early Bird & the Worm; I run around in a madcap manner chasing the last bit of warm-weather and foraging for all the comfort foods I can get my hands on.
Of course, by the time November rolls around, I've gone through the vittles and I sit shivering at home, all dejected, snackless and without the necessary courage it takes to venture back into the to cold for more goods!
This time around I have more hope, due to my discovery of a lovely specialty shop that's chock full of every sort of gob-stopping, crunchy, gooey and fragrant goodness I could ever want.
Parker & Otis in downtown Durham, NC is a sort of roughly-hewn 'general store' for the gourmand; in some ways, it reminds me of Dean & Deluca on Broadway, minus the nonstop foot traffic and clutter.
There's a little bit of everything to be had at P&O: shelves upon shelves are packed with the most delightfully eye catching tea boxes I've seen in a while, and the food section stocks the most delicious stuff, including my all-time favourite chocolate chip cookies from Tates Bake Shop.
Trust me when I say those malt-filled cookies will the be best you've ever tried, especially if you're a fan of the crunchy sort.
The cold period's looking up, after all...
NB Images Copyright © 2011 Au Courant Studio, LLC, All Rights Reserved