Essentials Examined - Norma Kamali Trench Coat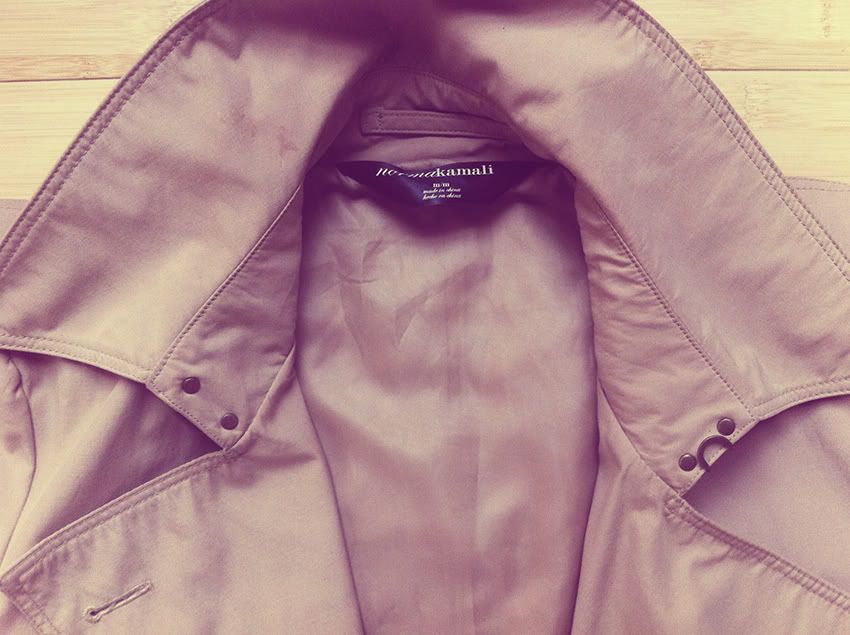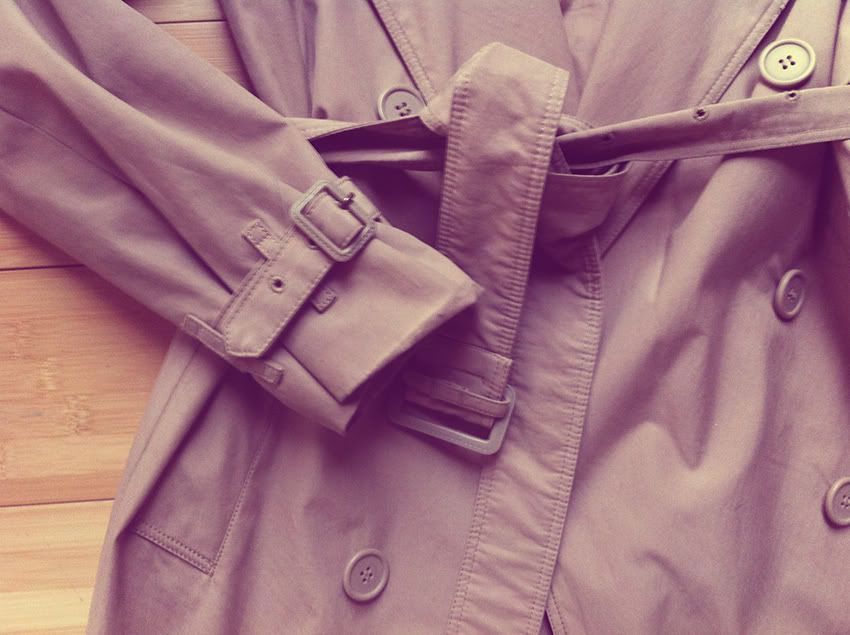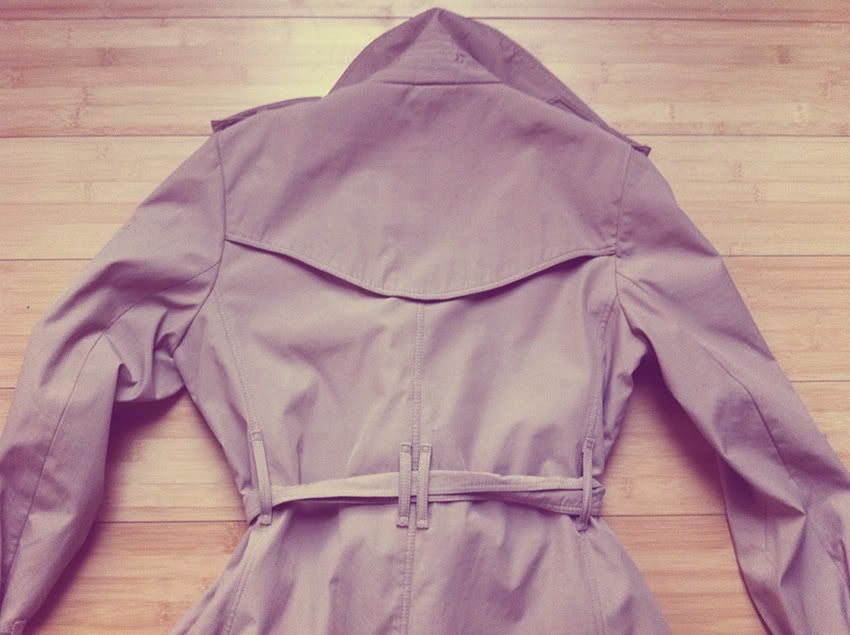 So, a few folks have been emailing me since Monday, asking for details on the slightly scuffed-up Norma Kamali trench coat I wore in the last post. 
It's one of my heavy rotation pieces; this coat gets worn at least three times each week, regardless of the weather - I'm a loyalist like that.
Honestly, I wear it all the time for two reasons. One: my sweet big sis gifted me with it for my birthday a few years ago, and it's become a favourite of mine. That's her thing; she gets around having to think about what to get me for special occasions by bluntly asking, 'what fashiony thing do you want?!' 
And two: this trench is as functional as it gets. It's fully lined and acts as a wind-breaker in the fall; a rain coat during spring showers; and a proper overcoat during all other weather conditions.
It's not the fanciest trench I've seen, but my old standby does the job, and more.
Can't remember where she got it from, though...
NB Images copyright © 2012 Au Courant Studio, LLC, All Rights Reserved