Published on 01 January 2013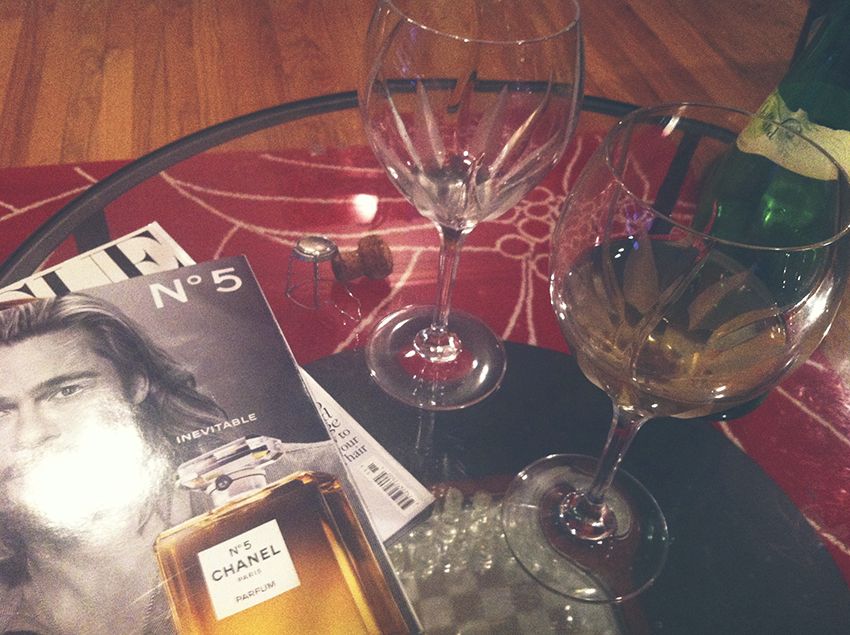 For the start of 2012, the goodly hubby and I rang in the New Year in high style, on the beach in Grand Cayman. There were premium drinks of all varieties to be had, gourmet food from Cimboco, fireworks and lively music from a nearby seafront bar setting the tone for what turned out to be a very festive night.
The skies were clear and the lapping waves were surprisingly warm; In fact, we couldn't help but run along, barefoot, in the surf like little children.
In many ways, it was a near perfect way to start the year. 
However, if I'm completely honest with myself I'd have to admit that for all its near perfection, there were some unexpected hiccups to our 2012 New Year celebrations that eerily set the pace for the following months.
To begin with, we had no real plans for Old Year's night, and spent the final moments of 2011 driving in a panic from one Caymanian hotspot to the next, trying to figure out which shindig was best for the countdown. Right before midnight, we finally decided to ditch the party idea and simply head to the beach for a boozy picnic of sorts.
Once we got to the beach, we realized we weren't the only ones with that idea. Which was fine, until the annoying group of people hanging out next to us decided to start a rousing game of high-tackle football with their kids, sending clumps of sand, wet balls, slippers, palm fronds and a random collection of seaside items onto our little setup and into our drinks.
Needless to say, things went a bit downhill from there...
This time we stayed at home in the winter cold, wrapped up in layers of blankets - he with a glass of our customary New Years Prosecco and I, nursing a bit of Trader Joe's best sparkling chardonnay grape juice. Which, as droll as it sounds, is the only bubbly thing I could really stomach in these last few weeks of pregnancy. 
And it was perfect. 
Which made me think that sometimes, the unhurried and simple moments in life are truly the best, most sublime ones. For 2013, I'd like to share the same with you. I wish that the coming months be blessed with many, many simple moments to take your breath away and leave you with a lasting sense of grace and wonder.
Happy New Year!
NB Image Copyright © 2013 Au Courant Studio, LLC, All Rights Reserved