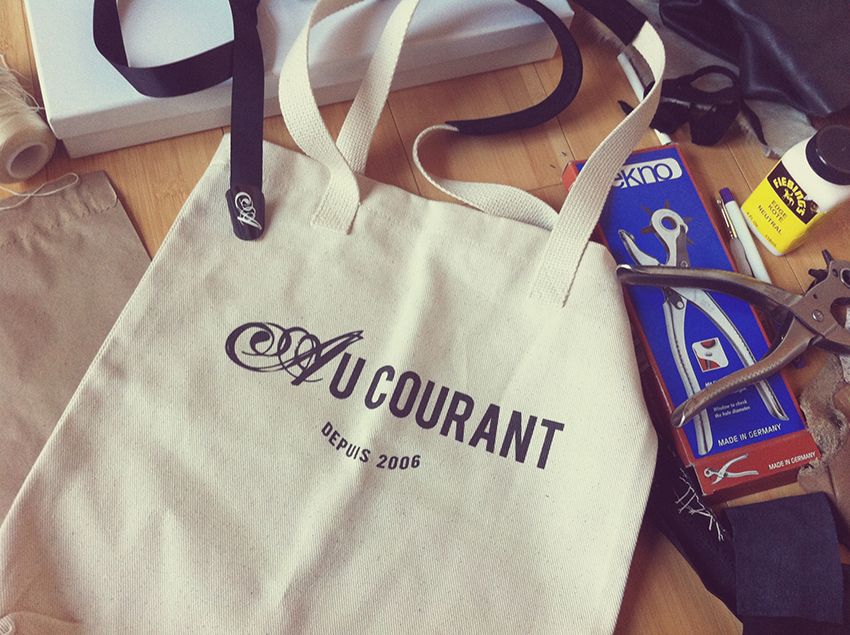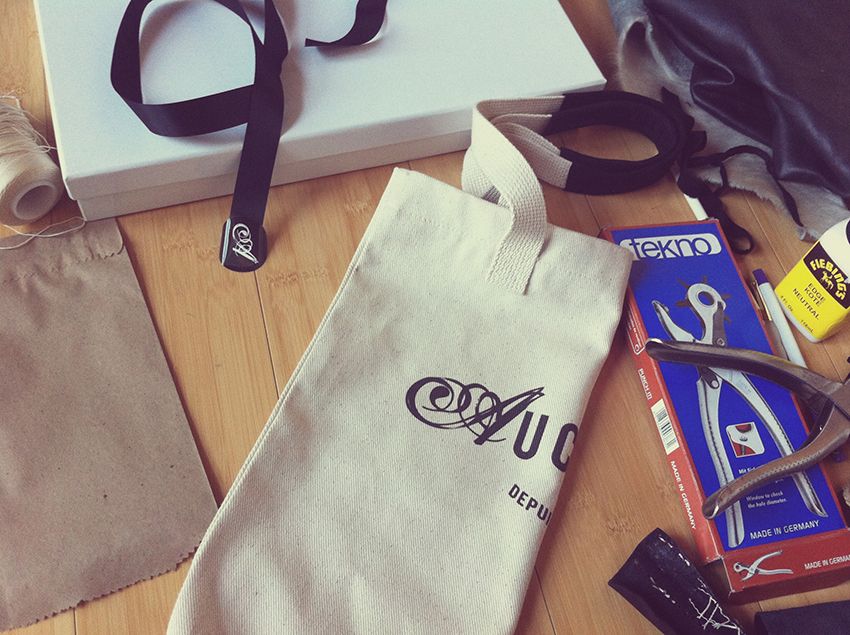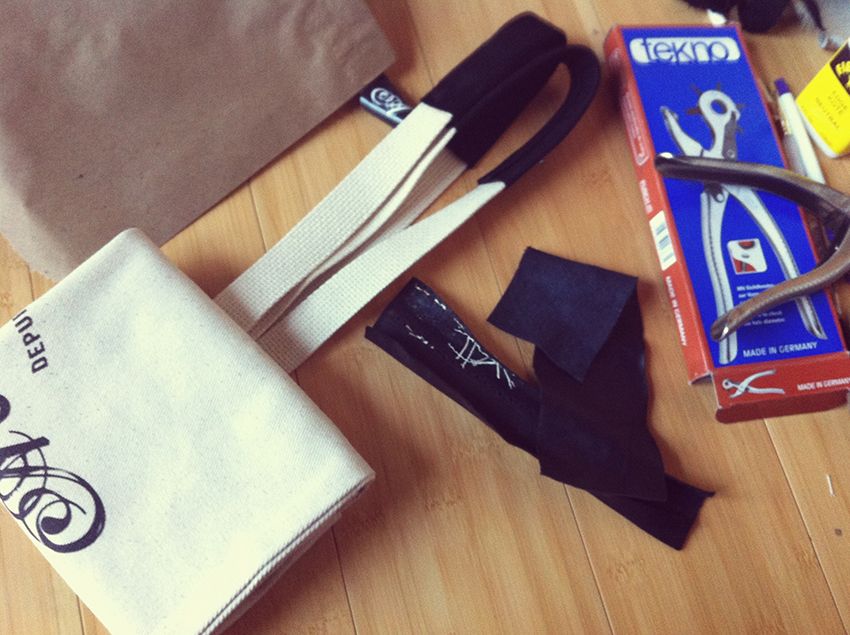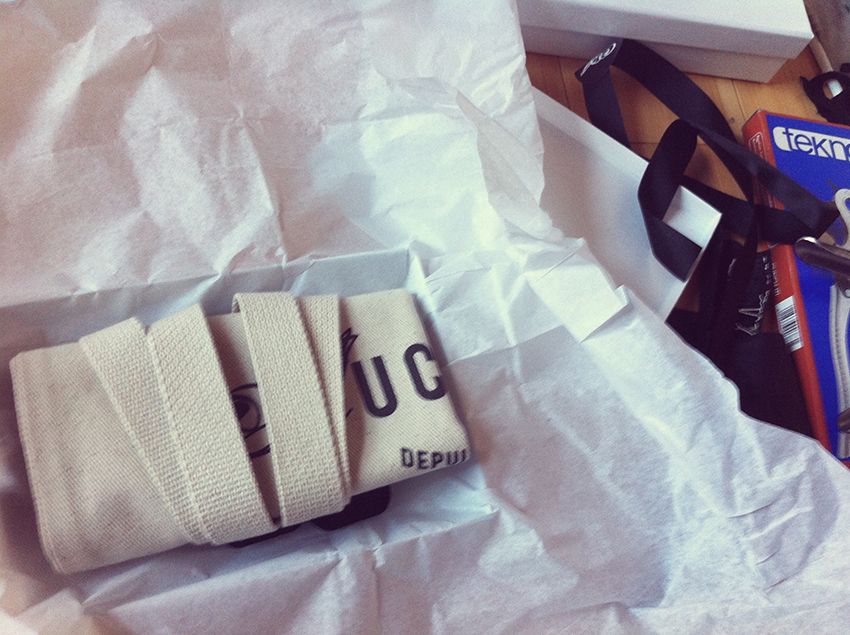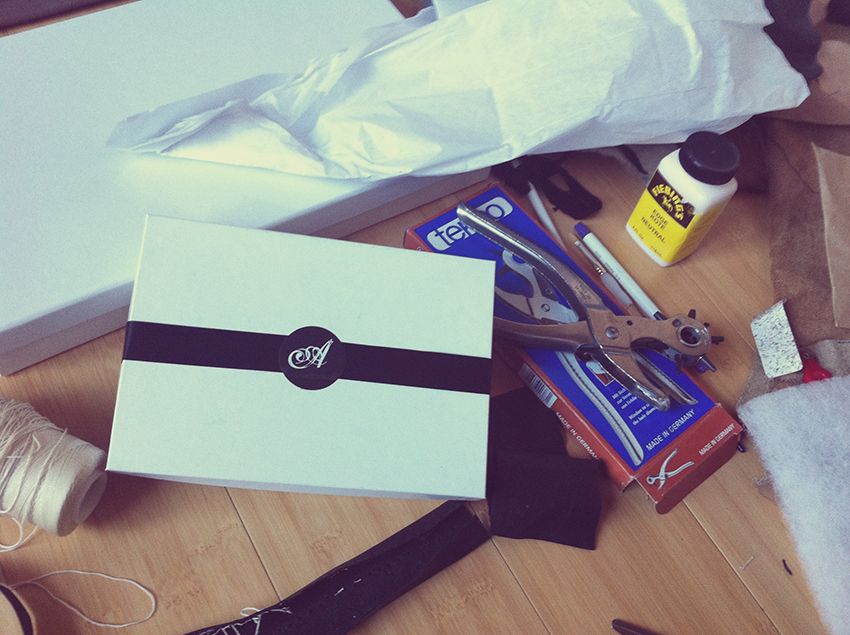 Sometime ago, dear Ieasha Watson-Harper custom designed a pair of feathery B.U. earrings for me. I'm not big on wearing dangling jewelry, but every time I put on those earrings, I get stopped a million times by people wanting to know where I bought them.
Thus, I felt I simply had to return Ieasha's kindness by sending her one of my own hand-crafted pieces for Au Courant. My version of this tote has already been put to heavy-duty use; it's been to the Cayman Islands, it's hauled endless sewing supplies, I've used it at the market, and the suede handles even withstood an accidental washing my machine. 
I'm hoping the tote works as hard for Ieasha.
Perhaps these pics will excite her to sport the Au Courant tote in the same way that I was excited to make it for her...
NB Images copyright © 2012 Au Courant Studio, LLC, All Rights Reserved