Published on 16 October 2011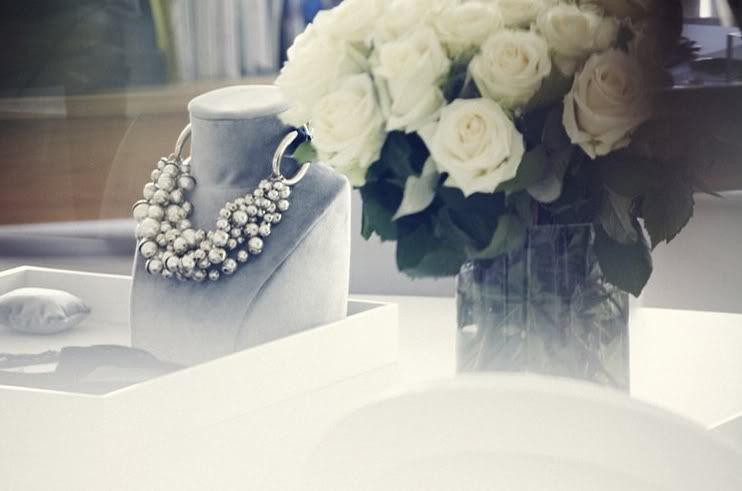 Did I tell you how much I love Dior? Especially the days where Monsieur Dior himself officiated with his head vendeuse at the dove grey salon, ushering out numbered couture outfits like the hallmark, nipped-waist Bar Jacket & New Look skirt?
I get the sense that, of all the legendary 20th century designers, Christian Dior was the only one who truly understood that the banal commerce aspect of the fashion industry didn't have to degrade the purist process of creating outstanding garments.
The company he formed reflects this; it sits as one of the few that managed to stylishly combine the artistic elements of designing couture, with the commercialism of ready-to-wear, and with the bottom line-focused business of running a fashion brand.
In plain words? Yes, they're selling the dream of Dior luxury and there's a product involved; don't be fooled. But that doesn't mean it has to be a tasteless, smack-you-over-the-head sell of worthless, disposable or hyper-inflated fashion junk, non?
That was the case then, and it's still the case now, as Mise en Dior, the new animated short from Nowness, shows so nicely. Click through or tap the image above to watch the pinball (or is it 'pearl' ball?) inspired film.
Try not to want the Camille Miceli-designed pearl necklace that dangles as the bauble-y prize at the end of the Dior arcade game.
Just try...
NB Image courtesy Nowness