Published on 24 October 2011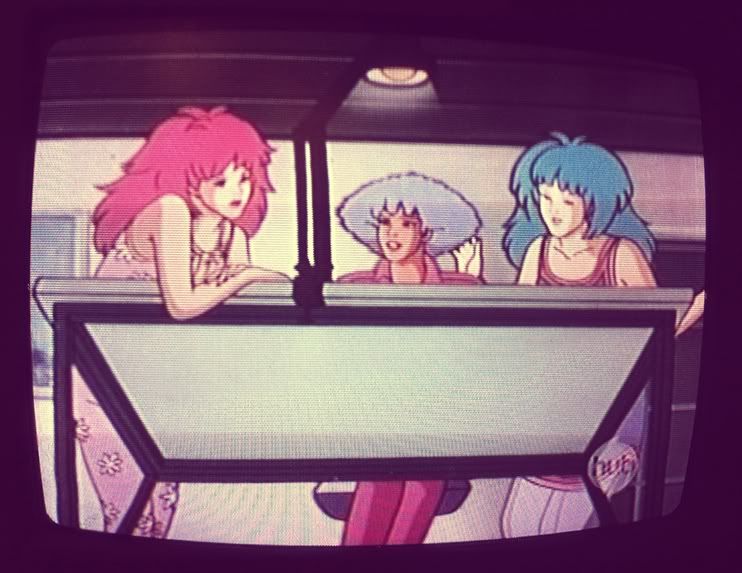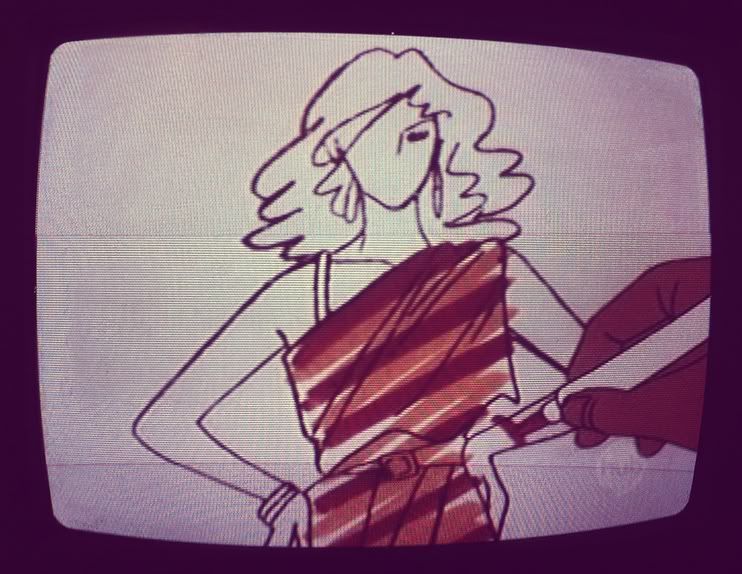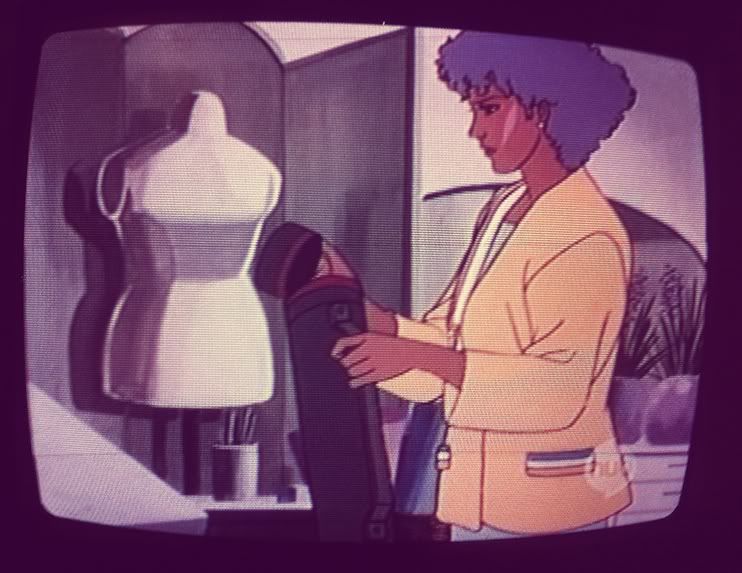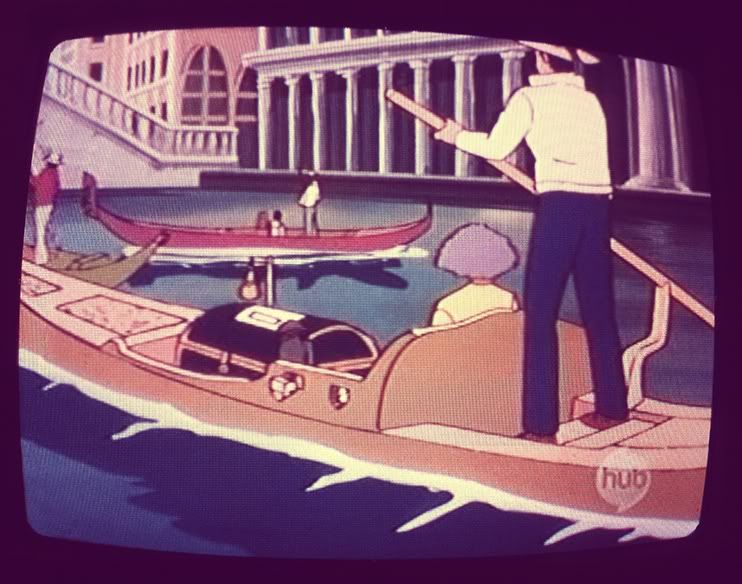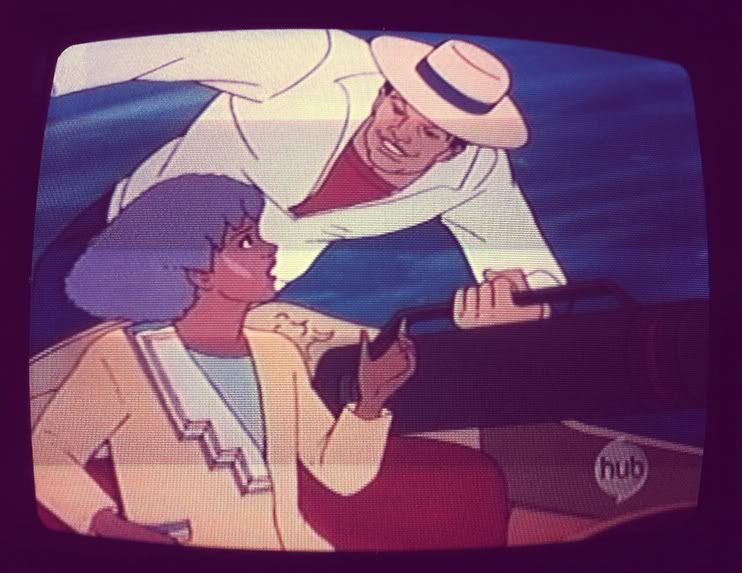 I am way too old to be religiously watching 80s cartoons. But that's not going to stop me from regularly indulging in some kitschy fashion and the musical stylings of Jem & the Holograms.
The plots are as routine as they come; Jem, AKA Jerrica Benton, is the holographic lead singer of a girl-group; she dates a fairly good looking bloke (oh, Rico!); and the girls wrangle with the group's arch enemies, the Misfits, in almost every episode.
Something inevitably goes wrong, and Jerrica shimmers into the pink-tinged, holographic mode - as aided by the leotard-sporting computer program Synergy. The girls belt out a few high-pitched tunes, and wouldn't you know? Jem appears right on time to save the day. As always.
It's so hokey that I can't help but love it.
On occasion, their fashion sensibilities actually strike a stylish note, as in this episode where drummer-cum-costume designer Shana Elmsford, enters some fancy-pants fashion-meets-rock and roll design competition in Venice.
She doesn't know it as yet, but those crazy Misfits are just about to steal her designs from the gondola. Sad times, I tell you.
At least she's looking sharp in that yellow jacket...
NB Images Courtesy Hub TV