Published on 25 October 2011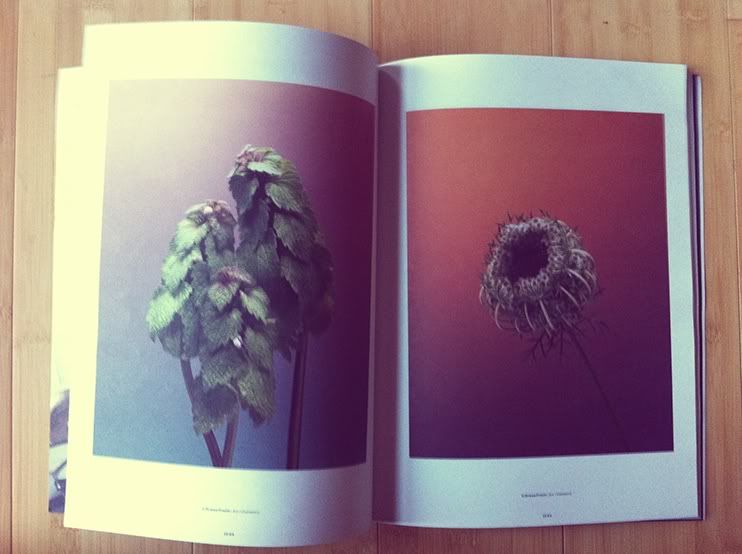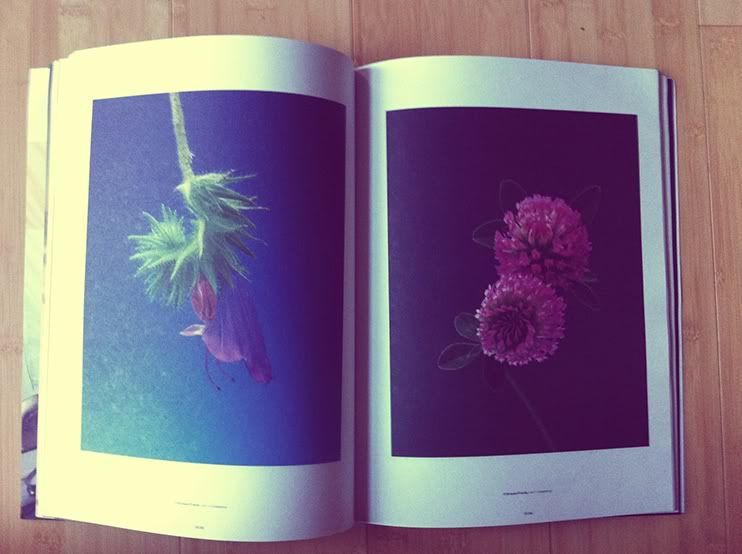 Independent fashion + lifestyle magazines work so well, because they don't depend solely on shooting cover shots of the same one designer dress all the glossies are wrangling for.
They don't need to pad their content with hundreds of adverts that barely renders their publication financially successful.
Their interviews often feature individuals who are genuinely interesting, talented or beautiful; such people don't get featured simply because they've got a perfume or album to push.
Indie editorials aren't necessarily comprised of shots featuring wan models; sometimes the girls actually look happy/healthy, and other times, the editorials feature unexpected elements, like reproductions of uber-saturated flowers by Erwin Frontin.
All of that to say, I'm really feeling my independents and the work in Issue VIII of Corduroy Magazine...
NB Images copyright © 2011 Au Courant Studio, LLC, Some Rights Reserved