Published on 17 November 2011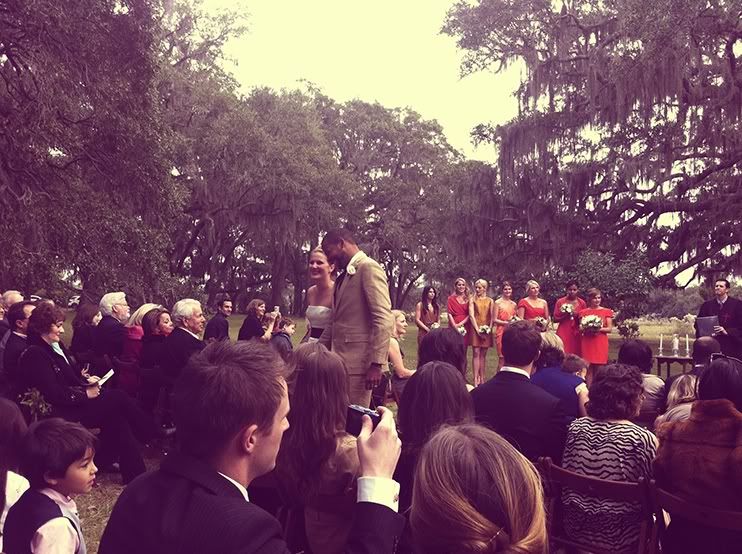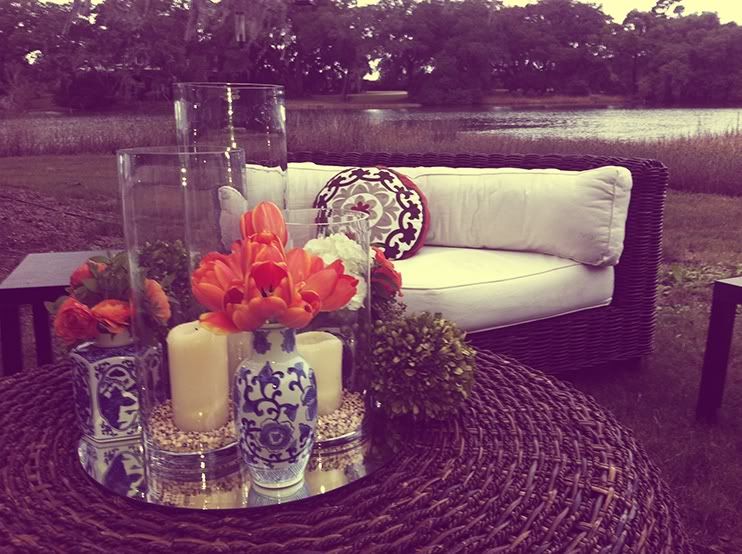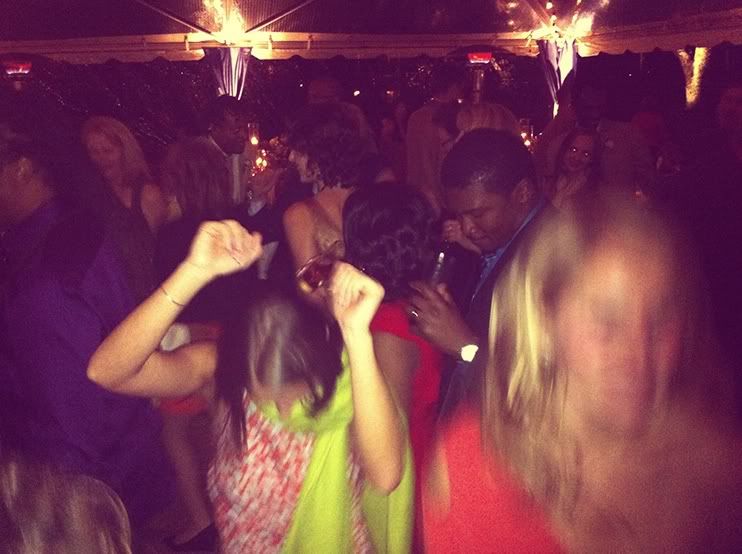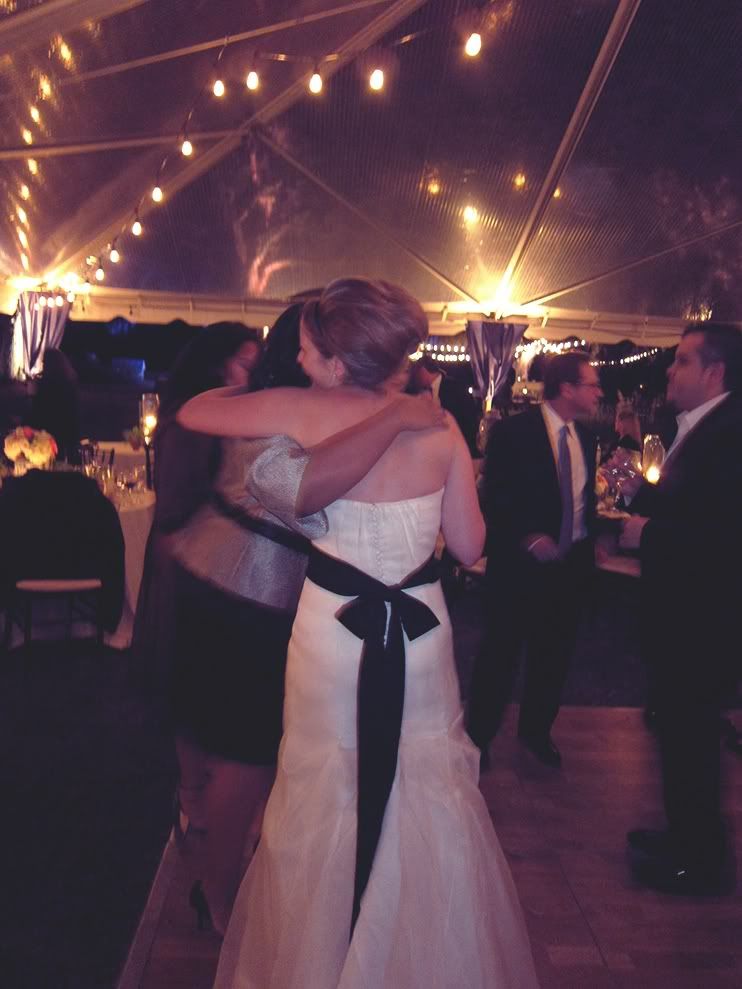 There's something to be said for a couple who can host a wedding reception so unpretentious and festive, that dancing begins before the dining, the cutting of the cake, and all the other formal bits.
Not to mention the fact any bride who can walk an outdoors aisle in an impossibly elegant strapless number - in bone-rattling fall temps, no less - deserves a resounding brava and standing ovation. Seriously.
Mrs. Hemps, I'm don't know how you kept the shivers at bay, but you looked absolutely, absolutely ravishing in the process. And Mr. Mau, I daresay you've come a long way since our Trinidadian Primary School days at Newtown - well done, my friend!
Congratulations, you two crazy kids.
PS. Still can't believe my husband dressed me from head-to-toe for this wedding. The man did good...
PPS. Did you notice the slightly dazed expression on the kiddo, third picture from the bottom? Hilarious!
Wearing: Vintage wool pillbox hat, 1920s lambskin gloves and leather clutch purse; Norma Kamali turtleneck;  [Not Seen - Alice + Olivia platforms, Tafetta bespoke full-skirt; Norma Kamali trenchcoat]
NB Images copyright © 2011 Au Courant Studio, LLC, All Rights Reserved