Published on 14 December 2011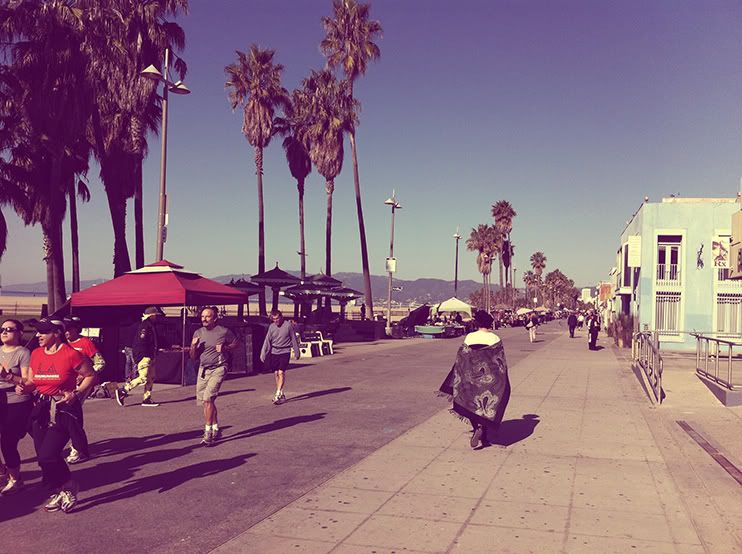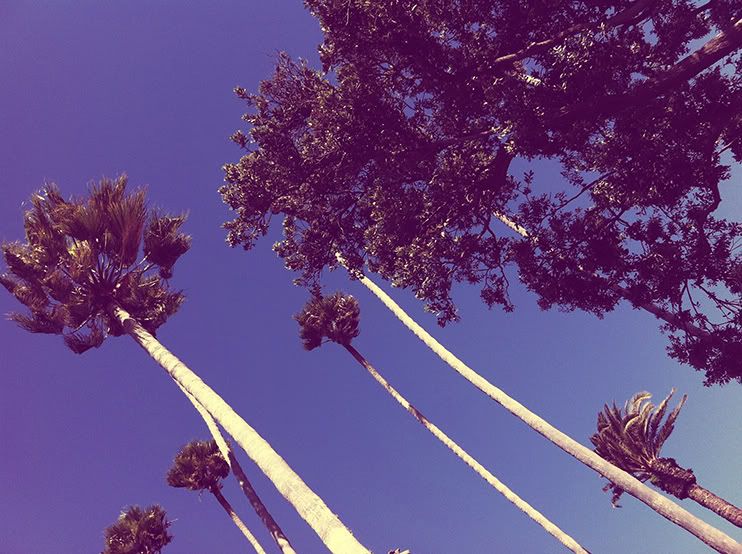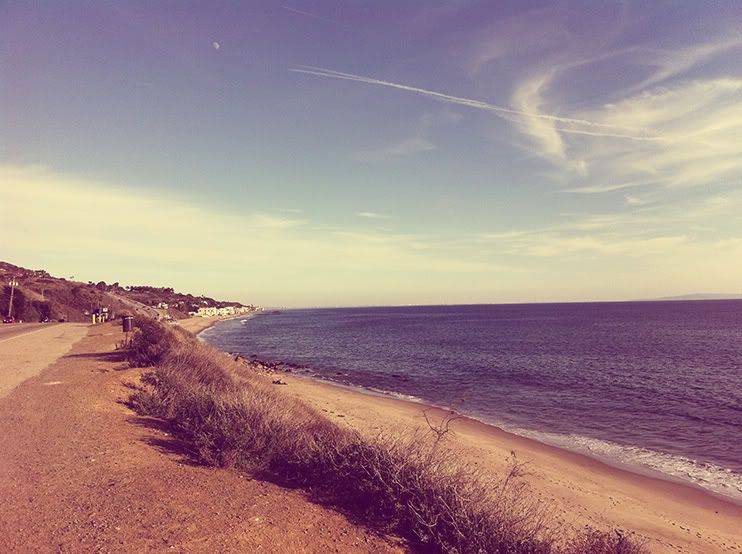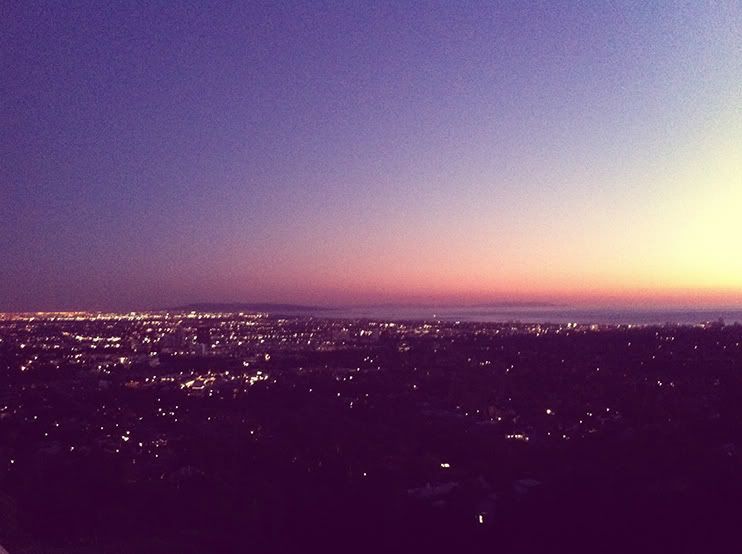 The best part about Los Angeles? The vibe. Followed closely by the chill-not-cold weather.
The city pulses somewhere between that beachy feel and a sleek finish, which I absolutely loved. And the drive towards Malibu? Worth it, if only for the views of the Pacific.
I wanted to love it, but Venice Beach was a little too hippy for me. I guess I'm just not 'artsy' enough for that scene.
Didn't have much time to see everything or go everywhere, but I must say: the view from the Getty Villa at dusk is pure magic...
NB Images copyright © 2011 Au Courant Studio, LLC, All Rights Reserved