Published on 19 January 2012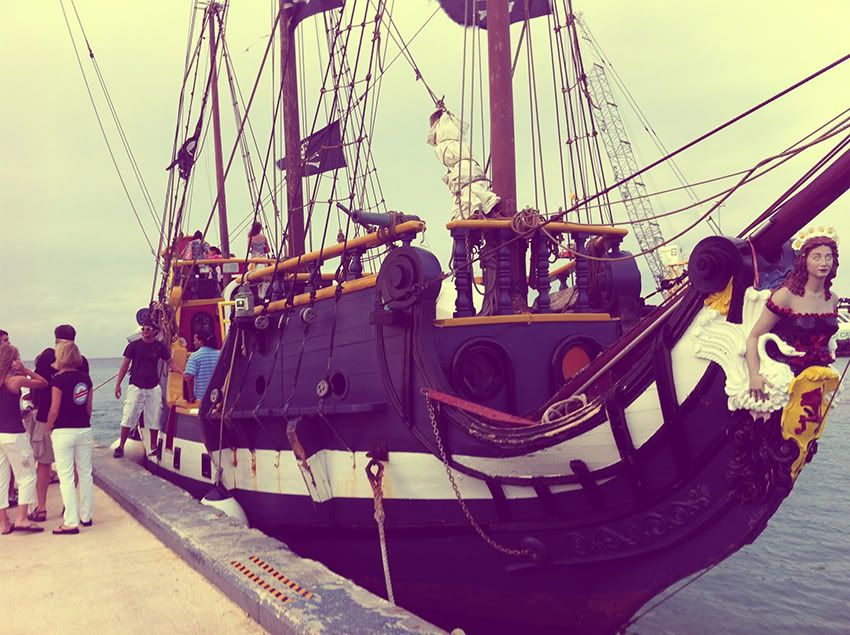 I had grand plans of sharing snapshots from my birthday sunset lime on board the Pirate Ship, Jolly Roger.
However, when one tries to take pictures on board what is essentially a booze-cruise, one is often unable to steady one's hands long enough to complete the task.
And thus, the only images worth sharing are often the ones taken before approaching the deck.
Why, you say? I leave the details up to your imagination...
NB Images copyright © 2012 Au Courant Studio, LLC, All Rights Reserved