Published on 27 April 2012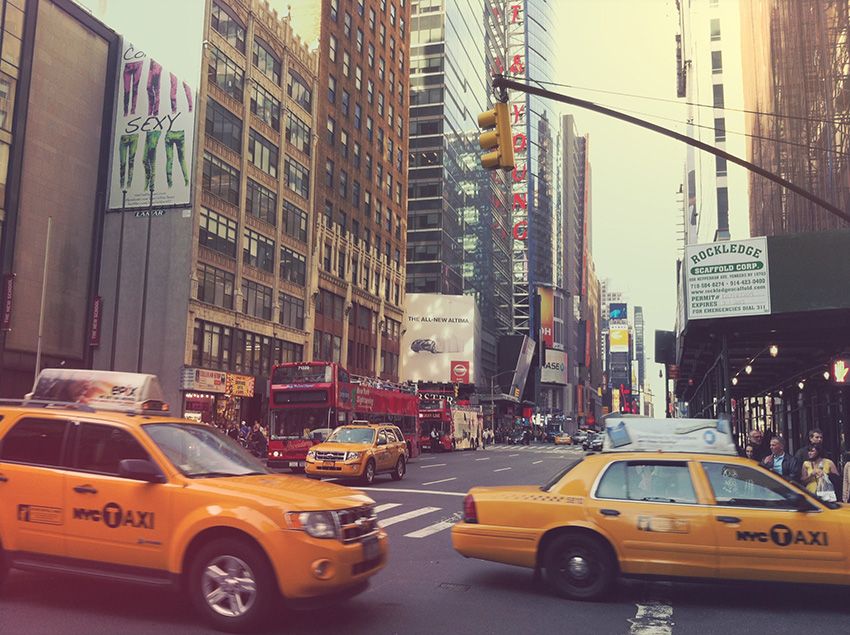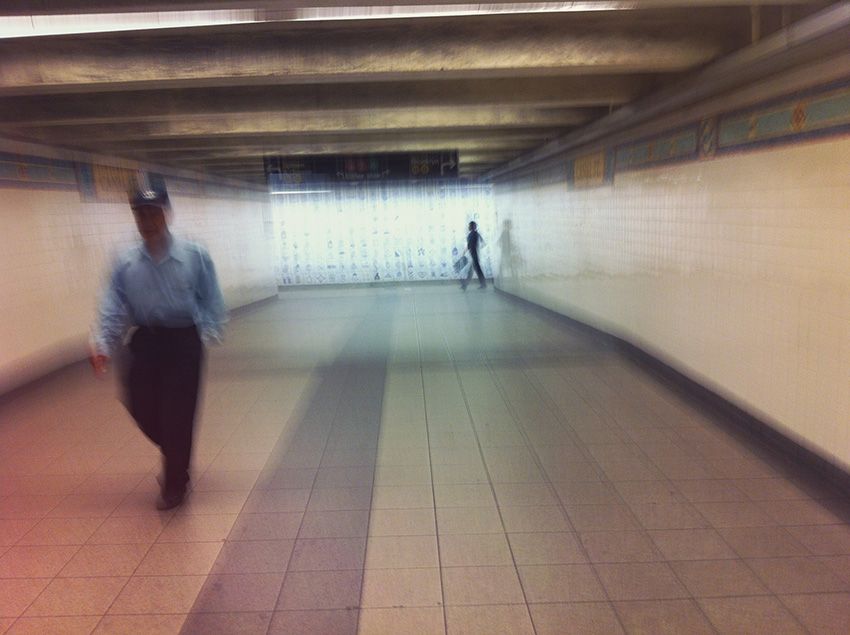 ---
UNDER CANAL
---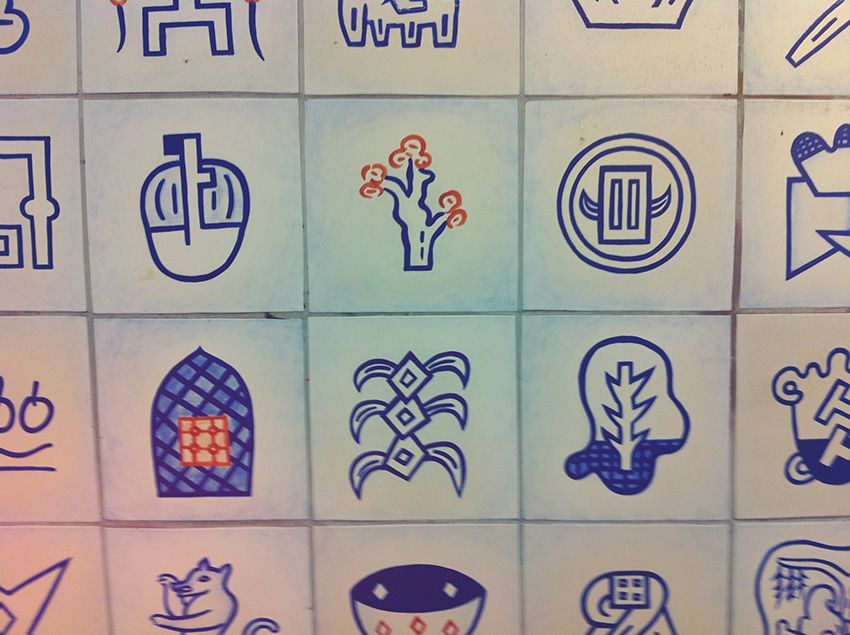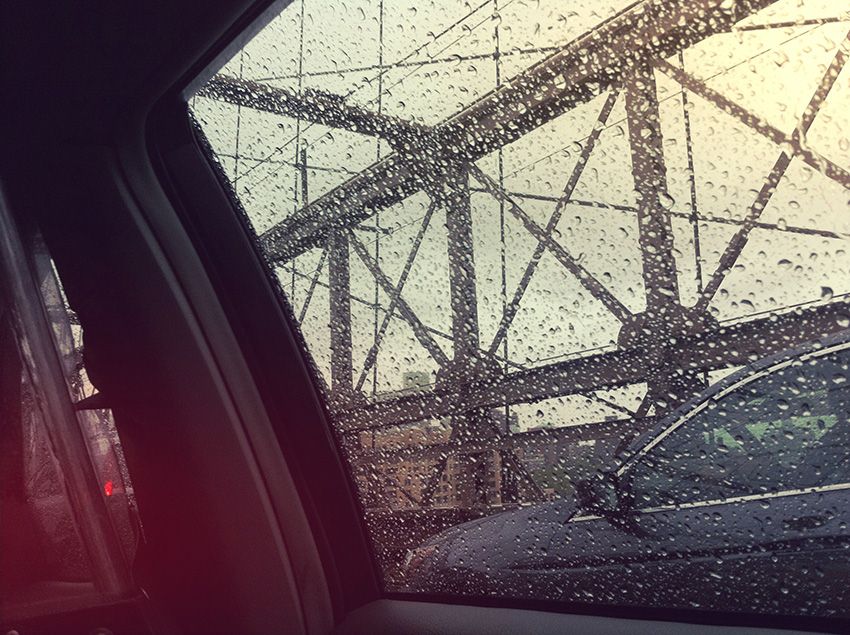 Whenever I'm traipsing around the city, the most random things tend to happen. And above all else, I think that's what I love about NYC - the unexpectedness of the place.
The goodly hubby and I used to live in an apartment on one of the craziest streets bordering Washington Square. At any given time, you'd see one - or all - of the following things occurring:
Men/Women/Transvestites exchanging fisticuffs
Cops sleeping with their mouths open on the job
College kids vomming all over the place
Even more college kids - and grown-ass adults - looking for ganja, but buying dried parsley, unawares
Lost tourists confounded by the street numbering, especially in Greenwich ("Waidaminute! How come west 4th & west 12th streets meet on a corner?! This ain't right, y'all!")
Vagrants hawking poems written on cardboards (this actually happened for months outside my window)
Priests having one too many drinks at the corner bar
Women crossing the cobblestoned streets and falling - face forward -  in their 6" pumps
This time we stayed even lower downtown, next to One World Trade Center. Which, I must say, looks very majestic and is being rebuilt at quite the breakneck pace. You'd think the scene would be less random because of all the tourists and the heavy police presence around the memorial site, but no. That special brand of Big Apple madness was ever-present.
And that's the beauty of New York.
Wherever you are, and whatever you're doing, something interesting is bound to happen...
NB Images copyright © 2012 Au Courant Studio, LLC, All Rights Reserved