Published on 10 February 2012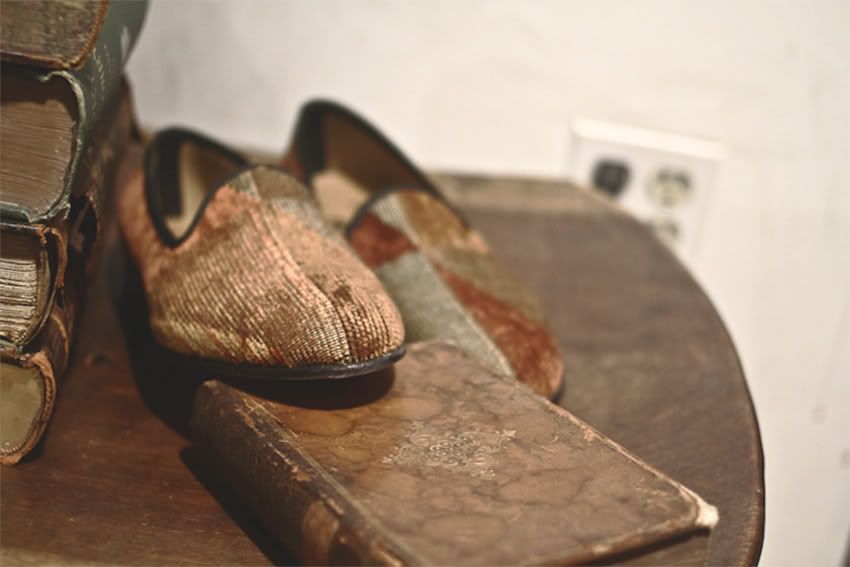 Sometimes I think that men get all the essential and versatile items for their wardrobe, and women get frou-frou, Barbie-pink sparkle nonsense. 
Case in point? These sumptuous, tapestry evening slippers, designed by Street Etiquette's Joshua Kissi & Travis Gumbs in collaboration with LA-based shoe label, Del Toro.
In my excitement over the Italian-made pair, I allowed myself to be tantalized by its warm tones and sleek design - these were the slippers I've been waiting for!
Alas, a quick tweet this morning to Kissi brought me back to reality whilst confirming my worst suspicions: these beauties do not come in women's sizes. 
I am quite stymied. 
Nonetheless, I still plan on having a pair in my home, albeit through my goodly husband. Perhaps a little more sweet talk may convince him to purchase these, if only so I can glance down at them ever so often and comfort myself...
NB Image Courtesy Street Etiquette