Published on 29 January 2012
---
MORE OF THIS
---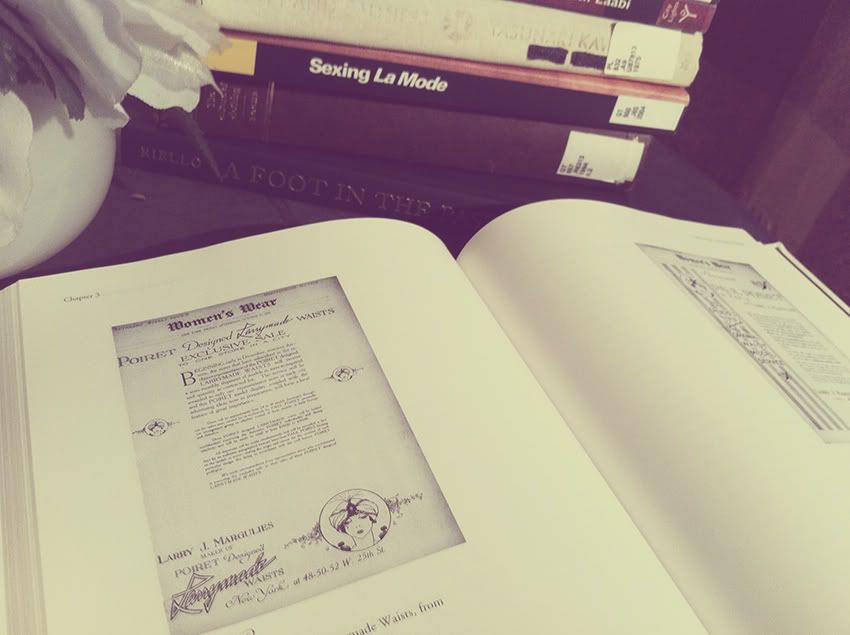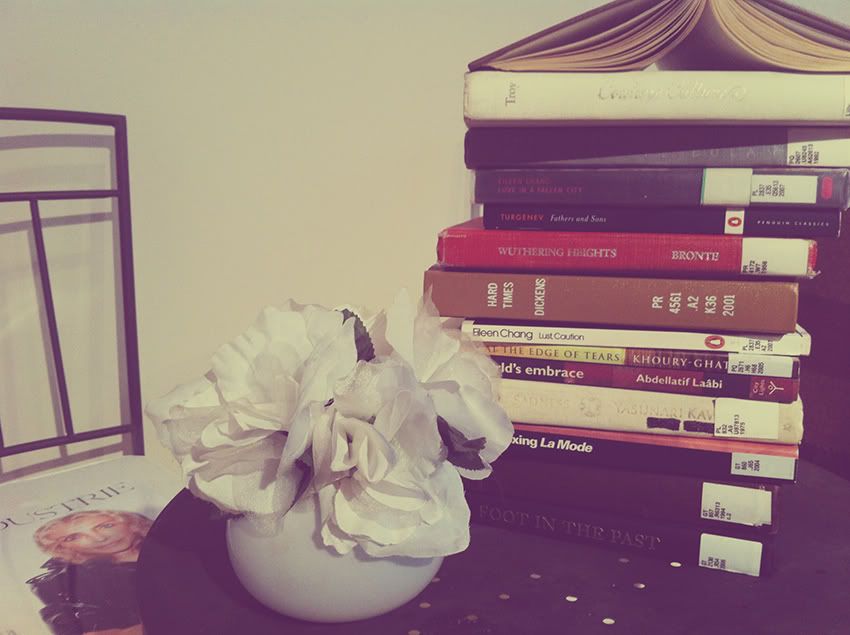 ---
LESS OF THIS
---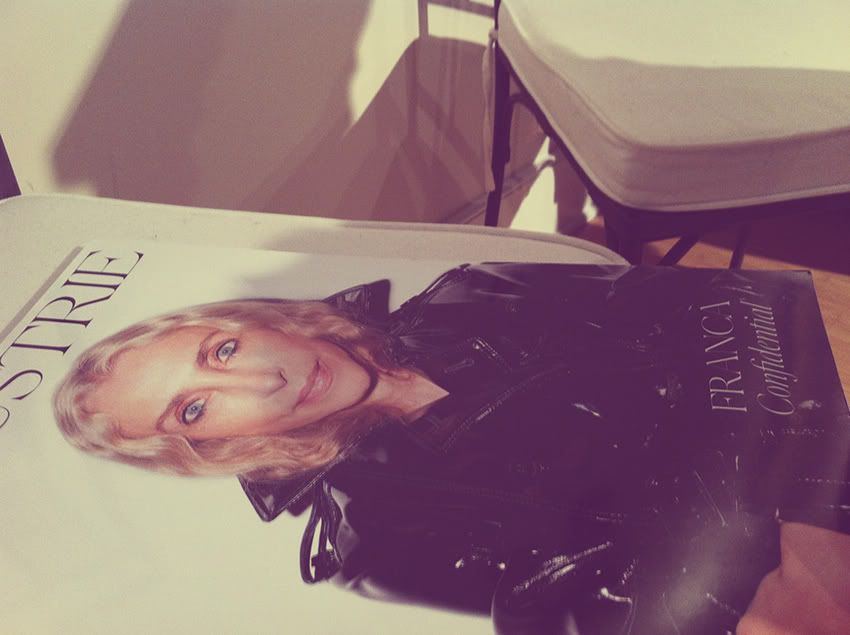 I've avoided my reading & research for as long as possible, and now I've got mountains of books popping up all over my office, my sitting area, my stairwells, and in every corner of my home...
These books are attacking me, I tell you. They trip me when I'm trying to slink past them and they've become quite a nuisance, flopping themselves down on marked pages to get my attention.
And what's my response to all this?
I've turned them into decoration, and proceeded to bury myself in the latest issue of Industrie Magazine - the interviews are a rather good read. Now, don't be confused: I get my shit done - on time, all the time - but I can procrastinate with the best of them when I'm ready.
Don't judge me too harshly...
Wearing: TSE Cashmere sweater; Jbrand Jeans; Sansha leather ballet slippers; Pearl necklace as bracelet.
NB Images copyright © 2012 Au Courant Studio, LLC, All Rights Reserved