Published on 24 January 2012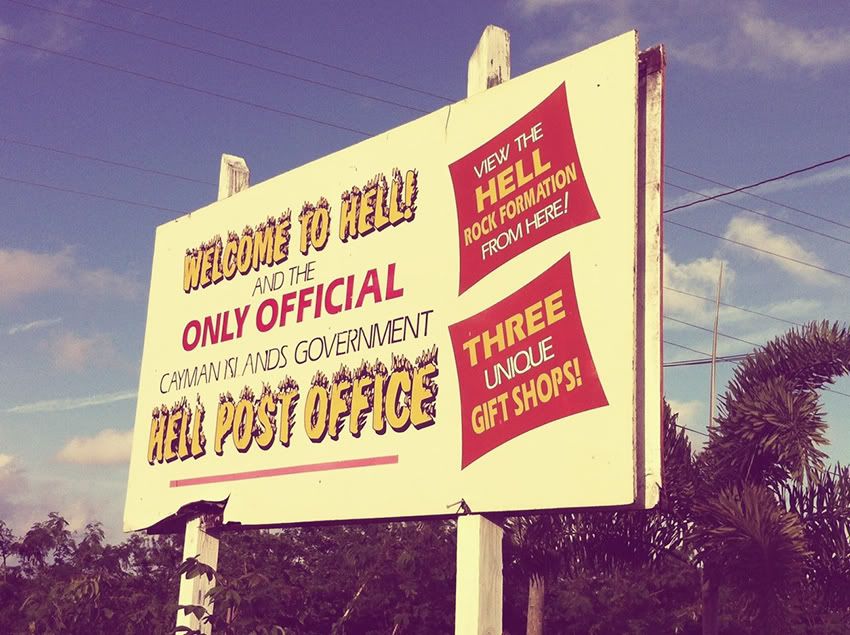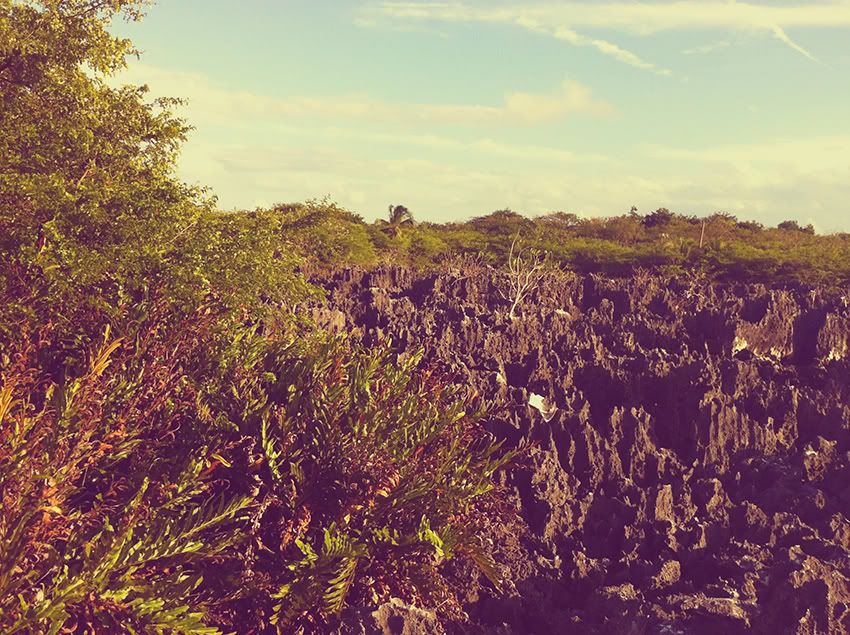 Grand Cayman is the perfect vacation island, but it's also the land of glaring contradictions...
It's a tourist stop du jour, and yet the entire island isn't overrun with vacationers. It's the offshore banking capital and financial hub for many, yet businesses close up shop when there's no cruise ship in the harbour; who needs to raise a profit on every working day? But the greatest irony revolved around the strong religious presence within the largely pious society. There seemed to be a church on every corner, and yet the doors to Hell were open to all.
Contrariety aside, Grand Cayman is a heavenly island and it was actually fun to visit Hell for a hot minute.  In a way, it was a bit reassuring to see that Satan's lair was only the size of a small park; I was half expecting Dante-esque realms which spiralled down into some fiery abyss. 
And by God, was I relieved to see that one could come in and out of Hell as one pleases!
So much fun was had traipsing around the netherworld, that 'I made it to Hell and back in one piece!' was the very doltish title I originally concocted for this post. Had the text all edited, auto-published, and everything before I took a once-over this morning and quickly realized the post-title probably belonged in the hall-of-fame for tourist tee-shirt slogans.
The jagged rock formations were actually the result of acid-rain and rock consumption by carbonate-loving organisms - a kind of hellish lime or dolostone, if you will. And when I tossed a pebble into its depths, the rocks echoed as if the little stone was dropping into a hollow cavern - I kid you not.
Strangely enough, when viewed from the right angle the craggy landscape did seem quite like the Hell of one's imagination...
NB Images copyright © 2012 Au Courant Studio, LLC, All Rights Reserved