Published on 20 January 2012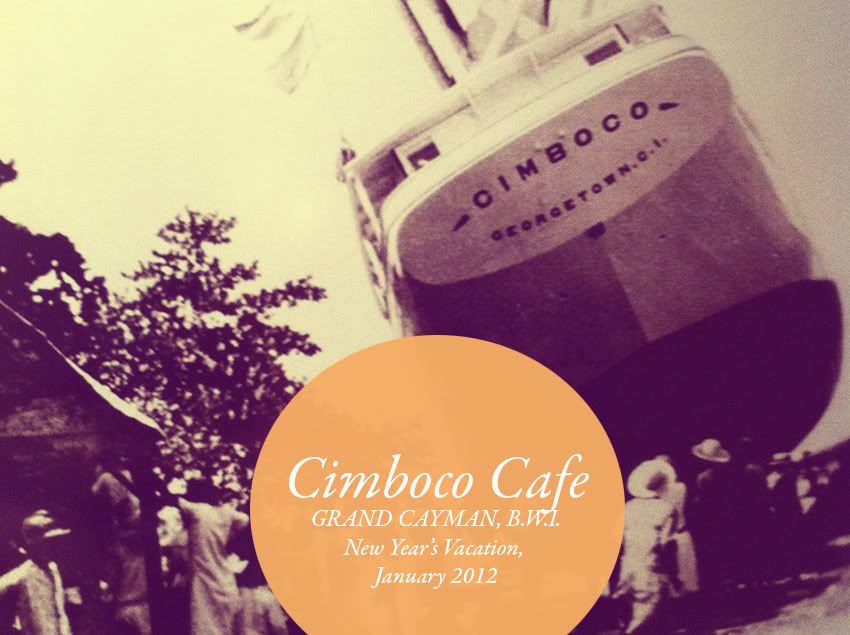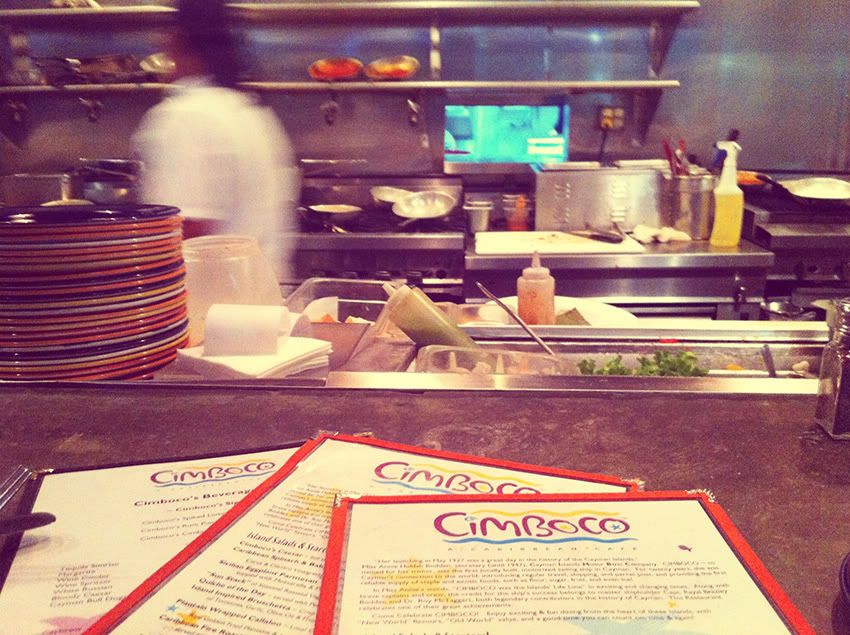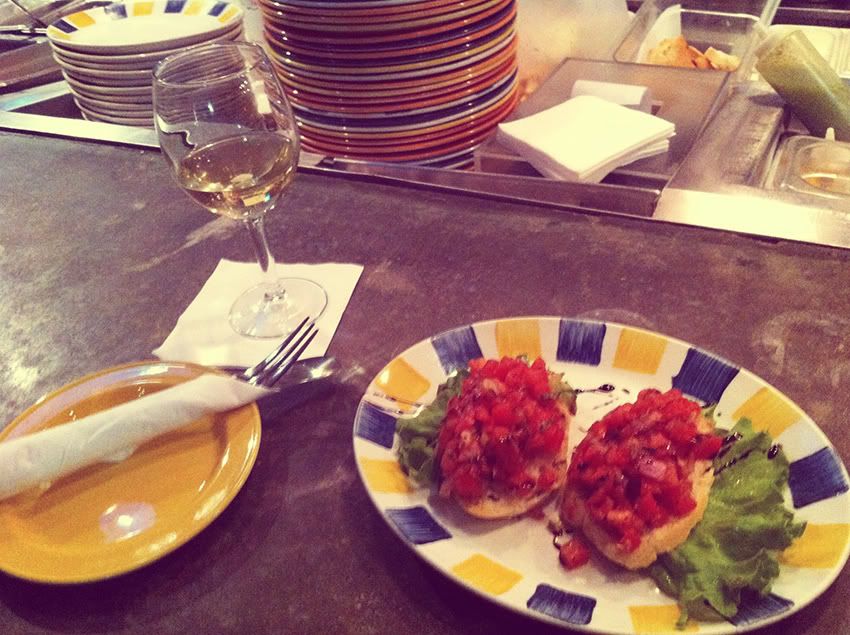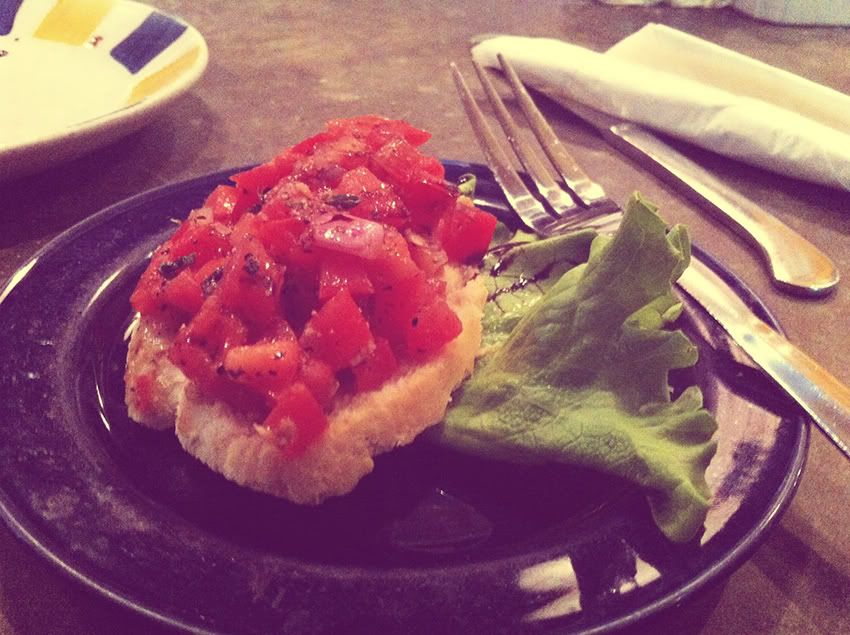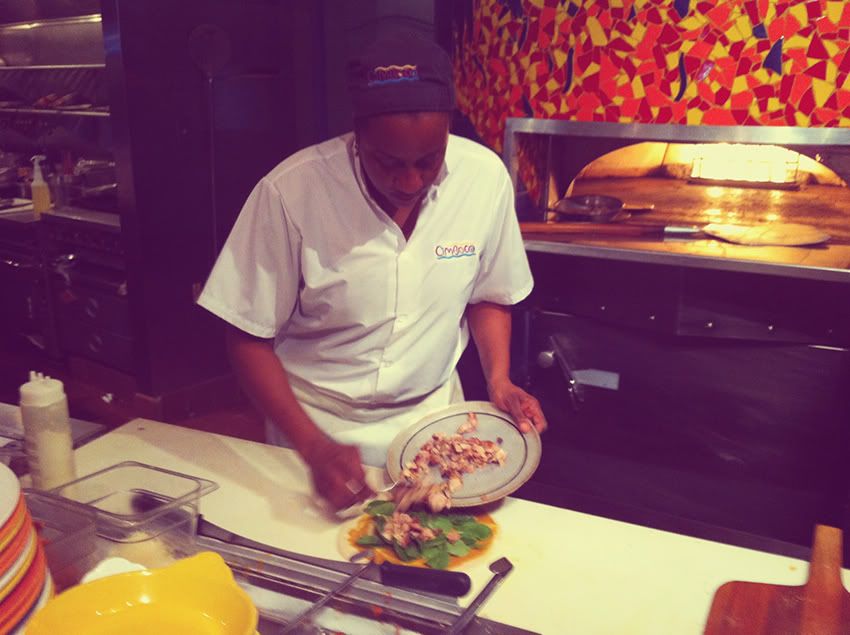 I'll eat almost anything once it's curried. However, when my aunt, a chef at Cimboco's in Grand Cayman, offered to make me their special West Indian curry chicken pizza, I have to admit that I balked ever so slightly at the idea.
Curry on pizza? How the hell does that work; does one sprinkle the curry powder as a garnish? And what about the cheese? Frankly, curry and cheese sounded like the recipe for a severe bout of diarrhea...
Ask any respectable West Indian about eating curry and they'll most likely cast their eyes up to the heavens and wax poetic about the wonders of paratha or dhalpurie roti, made in the Indo-Trinidadian or Guyanese traditions.
No one, and I repeat, no one, will ever mention the virtues of curry pizzas because it's just not 'a thing'. 
But seeing as my dearest aunt - let's call her AJ - has made sumptuous dishes for me on a variety of occasions since birth, I decided to just close my eyes and eat the bloody pizza. After all, a dose of Pepto Bismol cures all stomach woes, non?
Perhaps the bruschetta and heady chardonnay - coupled with the fact that I was ravenous from a full afternoon of frolicking on Seven Mile Beach - had lowered my inhibitions. Whatever the case, I was in for a pleasant surprise when the entree arrived: the curry pizza was one of the best things I had eaten during my entire Caymanian vacation, hands down.
With the curry used in place of the typical tomato paste, the pizza was finished off with hand-tossed spinach leaves, pineapples, a sprinkle of mozzarella cheese and highly seasoned bits of chicken breast - you could even smell the cilantro wafting off the plate.
Delicious, I tell you...
NB Images copyright © 2012 Au Courant Studio, LLC, All Rights Reserved