Published on 17 January 2012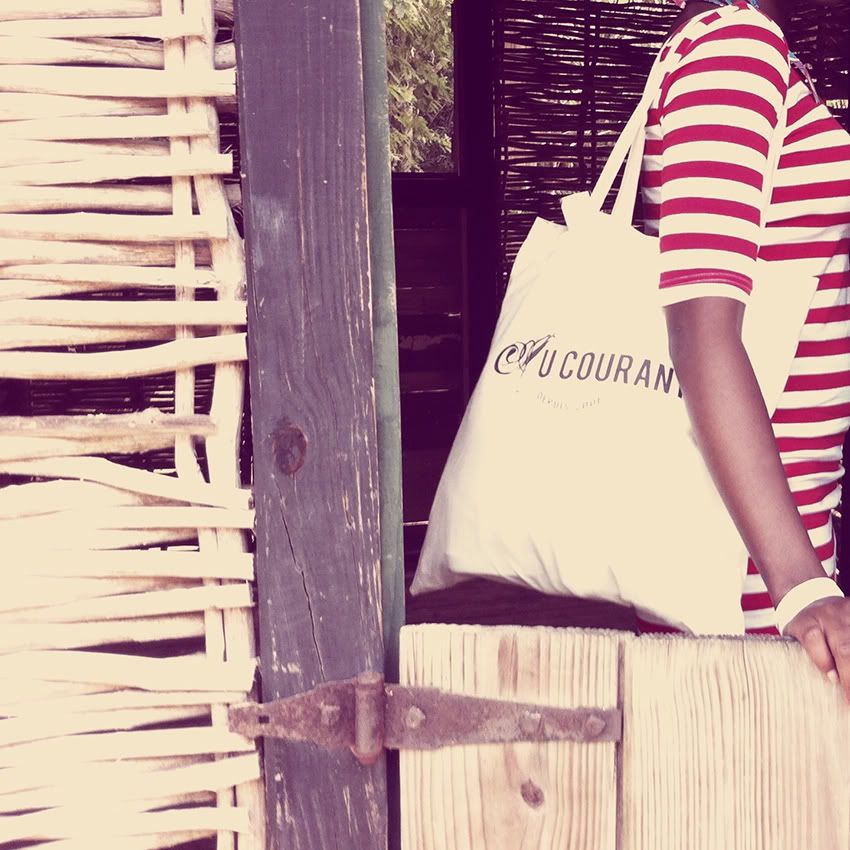 Before popping over to Grand Cayman, I had quite a bit of fun producing a few limited run pieces for Au Courant Studio. One of which is this logo canvas tote I dragged everywhere for the holidays. 
Will share a few more shots of the other pieces - along with the third print issue of Au Courant Magazine! - as the weeks pass till they're available for all...
NB Images copyright © 2012 Au Courant Studio, LLC, All Rights Reserved