Published on 16 January 2012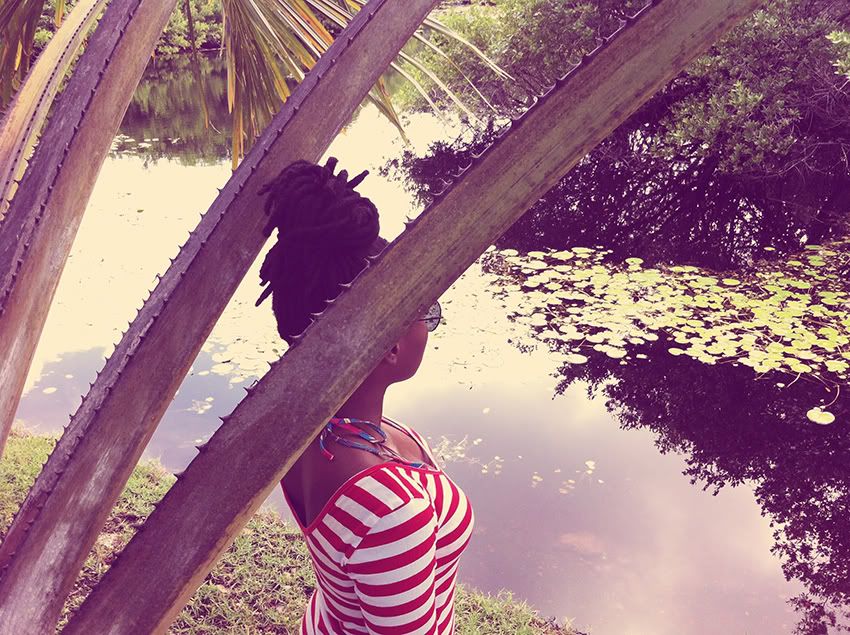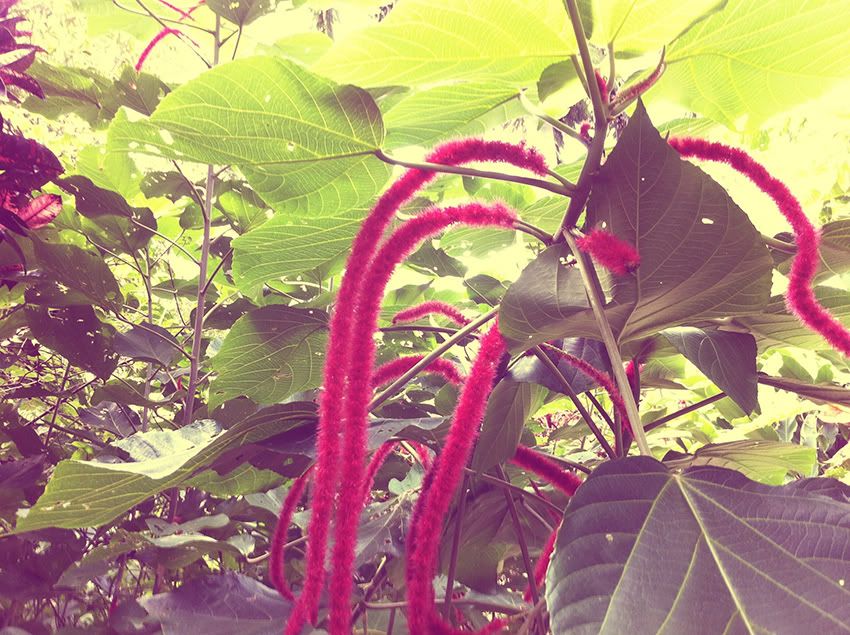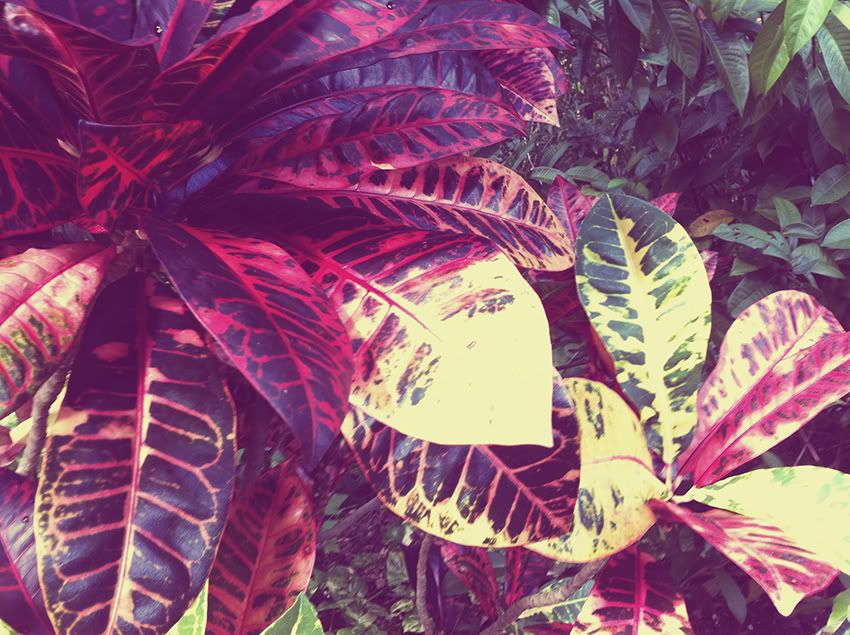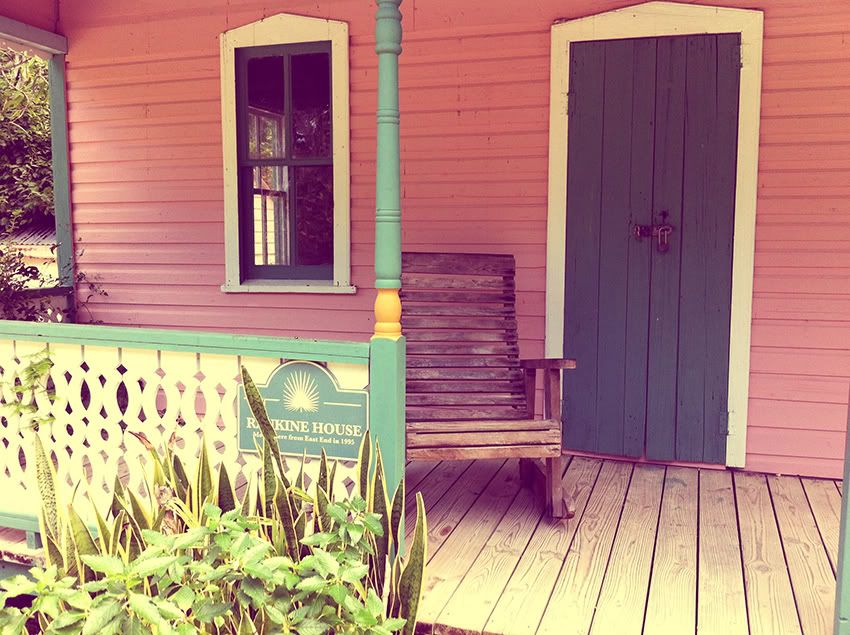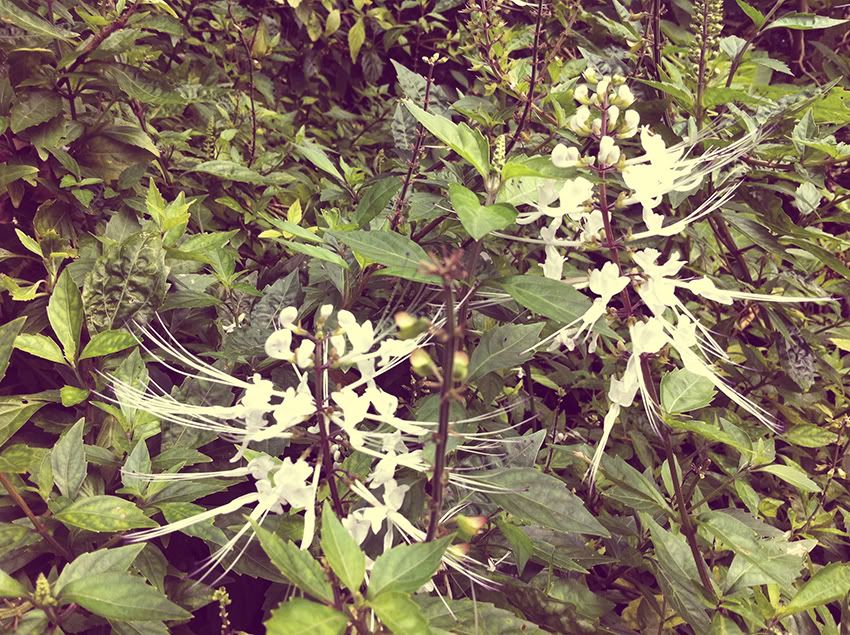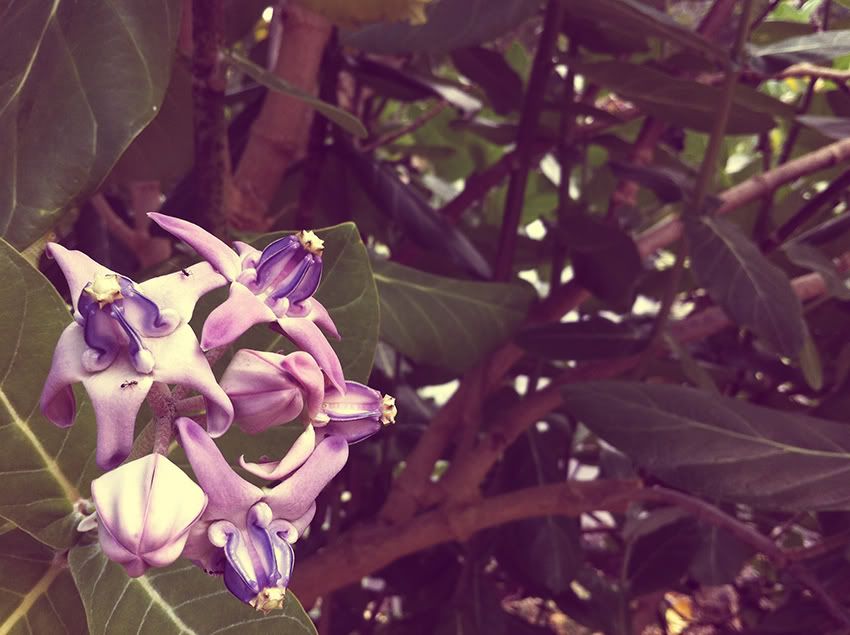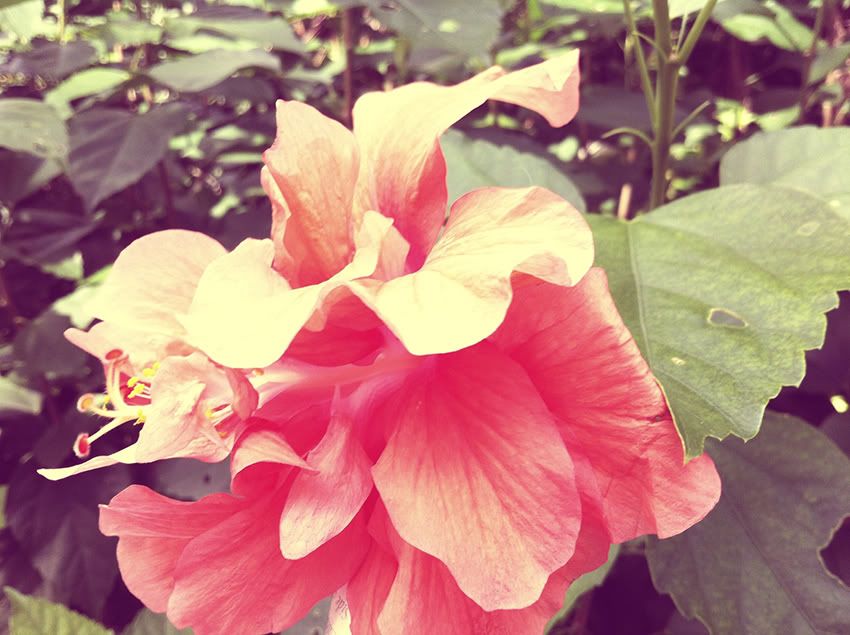 Every year starts off with a bang because my birthday immediately follows New Years Day. However, due to the timing, birthday celebrations usually involve some kind of leftover New Year's action and limp confetti; friends and family tend to mush Christmas, New Years, and my Birthday into one super-holiday, much to my chagrin.
I'm sure those of you with similar birth dates can empathize...
Anyhow, seeing as I was on vacation this year for my day, my Cayman crew and I decided to be all touristy by starting off the day with a leisurely visit to the Queen Elizabeth II Botanical Park. Which, believe it or not, wasn't the most touristy thing I did (more on the drunken birthday pirate booze-cruise coming up later. Arrgg!). 
I have a mini love-affair going on for rambling gardens and well-maintained flowers. Somehow, being in the midst of all those blooms makes me feel as if I'm happily lost in nature's embrace, even if the actual space has been deceptively plotted by man to appear natural.
Parts of the Botanical Gardens offered that feeling and a bit more, by way of an unexpected tangle of creepy vines, dark corners, and fallen leaves. There was a woodsy patch of rambling wilderness in a section of young orchids that gave us the most ominous feel, as if old Papa Bois was about to jump out and scare us senseless at any moment. I kid you not.
Haunted woods aside, the Gardens had some of the loveliest flora I'd seen in awhile. The Cat's Whisker's and the lily pond were two of my favourite elements in the space, not excluding the surrounding palm trees that bent languidly towards the pond, as if for a drink of water...
The ultimate kicker was the installation of Rankine's House, a traditional Caymanian wood home reconstructed in the middle of the Garden. Complete with a chicken coop to the side, a 'bush-medicine' garden, and a detached wooden kitchen finished with grinding stone and washtub, the sherbet coloured home had to be the most charming thing I saw on the islands. 
If they would only do away with the chicken-coop (the smell would kill me), I'd live there in a heartbeat and spend my evenings dawdling on that lovely veranda...
NB Images copyright © 2012 Au Courant Studio, LLC, All Rights Reserved