Published on 11 November 2013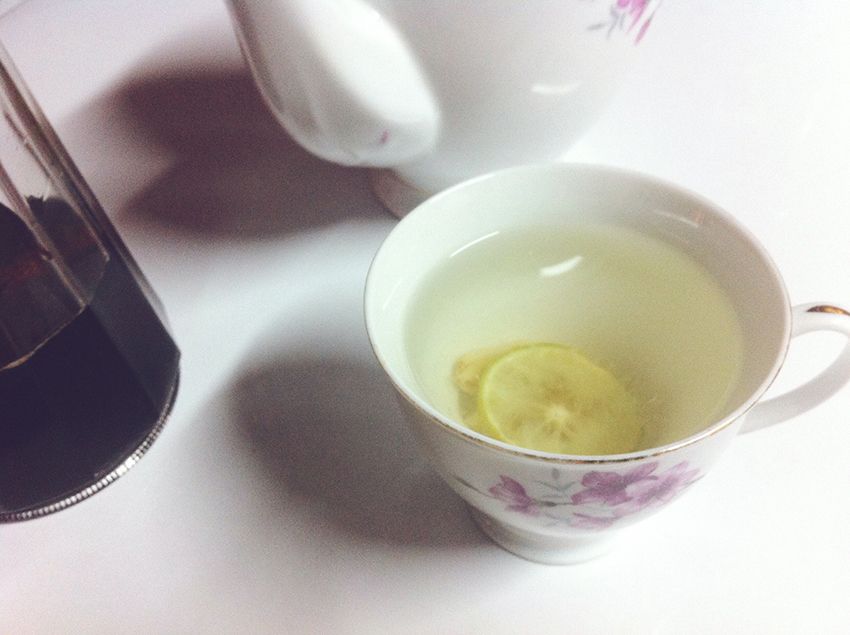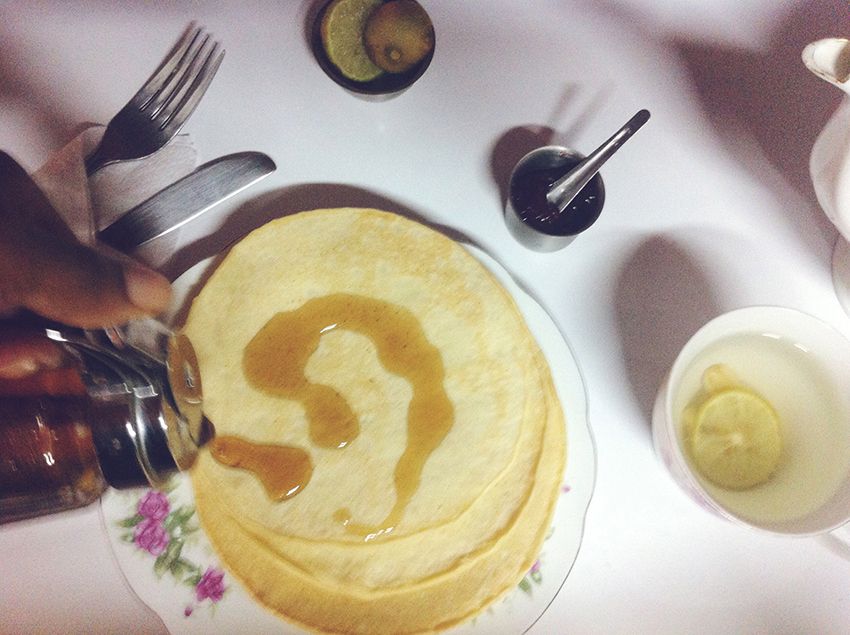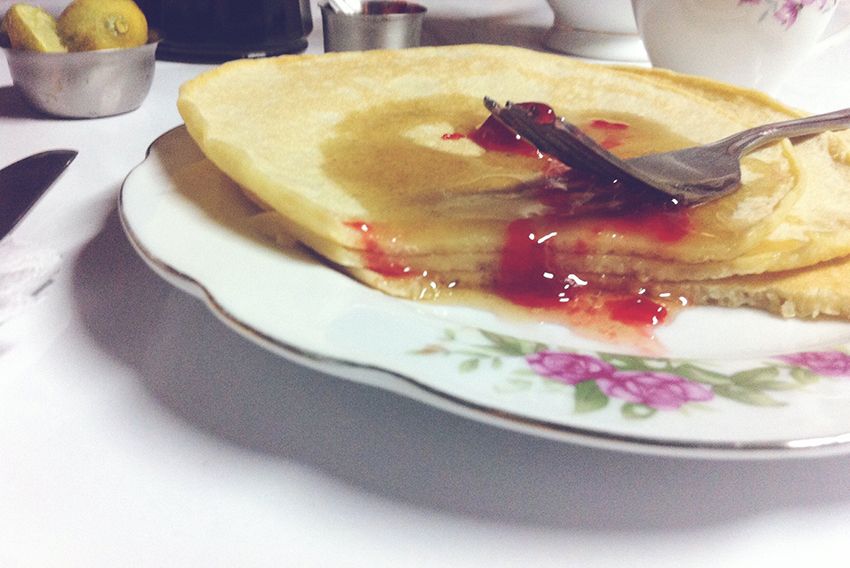 Whenever I head to my mother's house, I go armed with a laundry-list of food wants which I usually accompany with a request for the little presentation flourishes my mum uses when serving me food. It's a hold-over from childhood, but hey... It makes me smile. 
With mum, you don't get a meal of pancakes for breakfast. Instead, you get, "butter-flavoured crepe-cakes spiced lightly with bayleaf and cinnamon, drizzled with warm, homemade cane-sugar syrup and topped with a West-Indian cherry compote," all announced as if there's a party of royals lazing somewhere, waiting for their meal.
And to complete the whole thing? 
"A pot of freshly brewed ginger tea - from the root, of course - garnished with a slice of tree-picked lime," which has been my tea of choice for as long as I can remember. 
All of this comes laid out one of mum's beloved China sets and is presented with the pomp and ceremony one would expect with a meal involving compote and drizzled anything. Because compotes aren't the sort of thing one eats on a daily basis so when it's on the menu, one better announce the hell out of it. 
Do I need to mention how fast those 'crepe-cakes' disappeared? 
NB Images copyright © 2013 Au Courant Studio, LLC, All Rights Reserved.